How to use Google Voice to make calls and send messages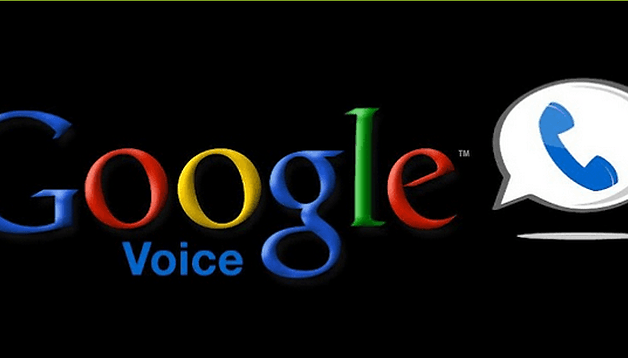 Google Voice allows you to make calls right over the internet. In this tutorial, we will explain how to make calls from your tablet or smartphone via Google Voice.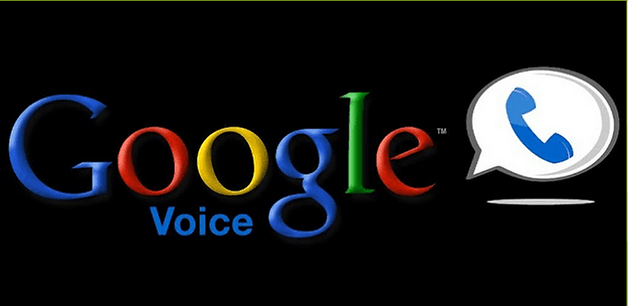 Calls over the internet are a great alternative when you are connected to a good Wi-Fi network, using it with mobile data could get a little pricey.
What is Google Voice?
In the United States, Google Voice is a trending topic in the world of smartphones and tablets. It was originally released in 2005 under the name of GrandCentral, which could be used to make a number of phone calls and have been redirected to any telephone. In 2007, Google purchased GrandCentral and Google Voice was launched in 2008. The main advantage is that one single number can be associated to multiple devices, regardless of the SIM. Unfortunately this service is only available in the U.S.
How to use Google Voice on your smartphone?
While Google Voice is only available in the U.S, you can use Gmail globally to chat with other Gmail users. To install Google Voice on your smartphone, follow these steps:
1. First you need to activate Google Voice. To do this, you just need to have a Gmail account and once you have it, Google Voice option will automatically be an option already present on the site.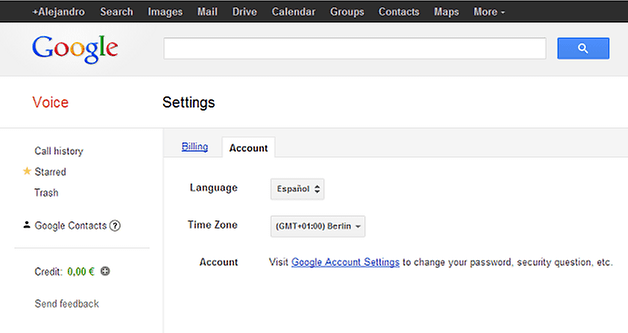 2. Download the Lite Groove IP app from the Google Play Store.
3. Once downloaded, ensure that you log in with your Gmail account on the app. The app itself prompts you with the option to link it to our Gmail account. You can do this manually as well.
4. To make a call you need to add a balance to your account. This you can do from Gmail or Google Voice. The picture below shows you the rates.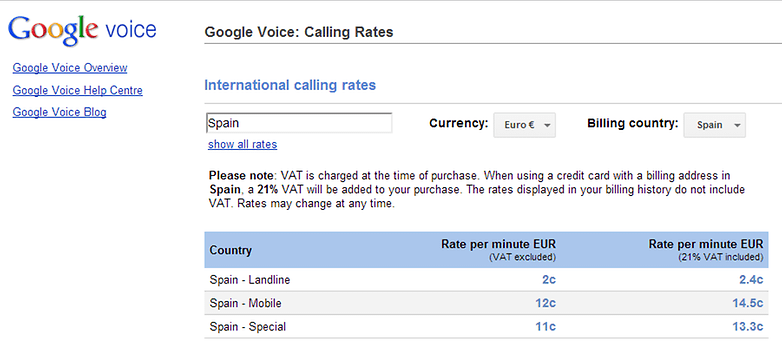 5. Now you can start to use the service to make calls or send messages. Enjoy!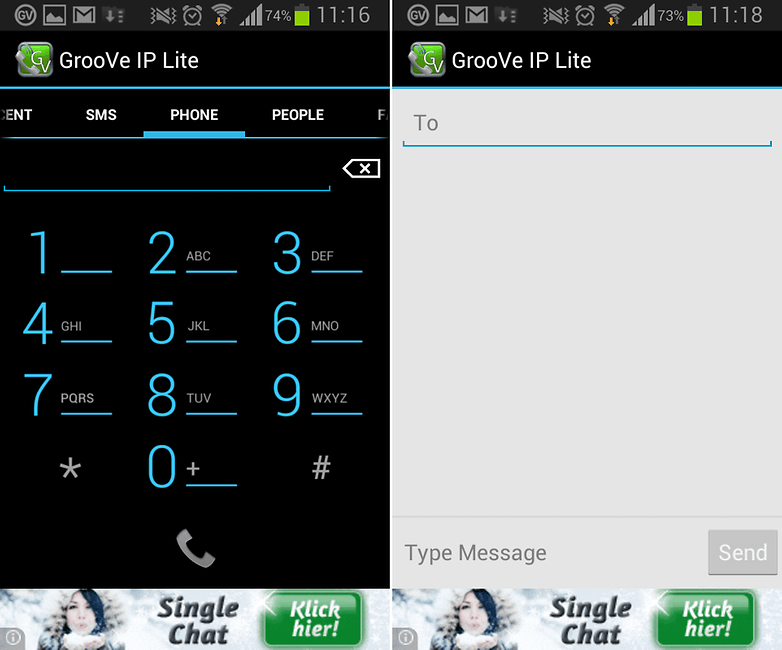 To be able to call via 3G you will need to install the paid version with costs about 3.99 USD. What is your opinion of this service? Are you going to try it on your smartphone?