 Use Skype, Go to Jail for 15 Years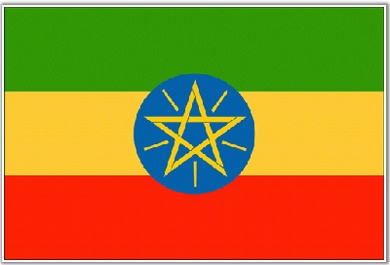 Ethiopia's government hasn't received the memo about capitalism, free markets and all that jazz. According to Al Jazeera, the Ethiopian government has outlawed Skype and all other VoIP services, including Google Talk. Using any of these services is now punishable by up to 15 years in prison. The law was supposedly passed due to "national security concerns," although experts also say it was also passed to protect the state's telecommunications monopoly. Ethiopia only has one ISP, the state-owned Ethio Telecom, which also filters Internet access, stifles contradicting political opinions and bans links to opposition news outlets.
The new law also prohibits "audio and video data traffic" via social media, although it's unclear how the government is going to monitor every cat video posted to some lady's Facebook page. Ethiopia has a dismal record in regards to Internet penetration. Of the country's 84 million citizens, only 700,000 had access to dial-up Internet.

Hey guys, you do realize that protecting your own crappy telcom service is not going to help your economy, right?