[user blog] A strange desire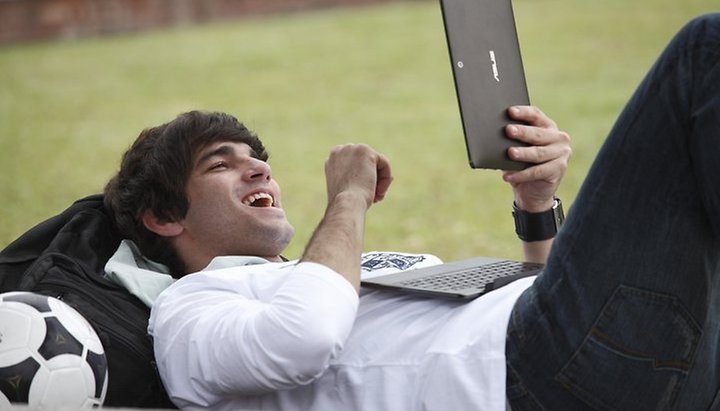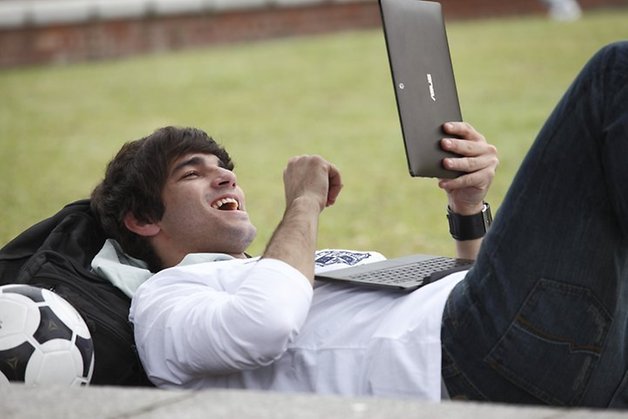 (Picture: Asus Germany)
Can you relate to the tablet-lust that's overtaken me in recent weeks?
It actually all started with my first Android device, the Motorola Milestone (Droid). Before, my phone was only there to be accessible, make a call or write a text message from time to time. Eventually I discovered e-books. Therefore I purchased a used Nokia 9500, which I accidentally dropped in the toilet... to my disappointment it didn't survive, but what phone would?
Fortunately for me, my contract was soon expiring and I was able to soon purchase my first "real" Smartphone: HTC Touch Dual. Until then, I've never thought about which operating system works with the phone, I still had no data plan ... well, they still were also still quite expensive.
Before the next renewal, at the end of 2008, I began to take a closer look at mobile Internet. With a colleague I had already seen the T-Mobile G1 and found its uses quite interesting. So I began to search in that direction. My next contract would necessarily include mobile Internet. Especially during my 3 hours of daily train riding through Berlin, I always wanted to stay informed.
After 3 months of intensive research, I finally bought the Motorola Milestone (Droid), mainly because of the hardware keyboard witch I almost never used.
Shortly before, I discovered AndroidPIT. My thanks to thank all the users, moderators and admins who have helped me with questions and who are always friendly and consistent!
What can I say? I enjoy using the Milestone, despite the miserable update policy that has led me to think about Custom ROMS. In time, I realize however, that mobile Internet sites or apps are not always the yellow of the egg and sometimes, in my case often, access to the full website needs more than just 4 inches :-). So now the desire in me to get a tab rises to an almost pathological addiction. I obsess over anything that deals with tabs, whether it's the Asus Transformer, the HTC Flyer or the Samsung Galaxy Tab.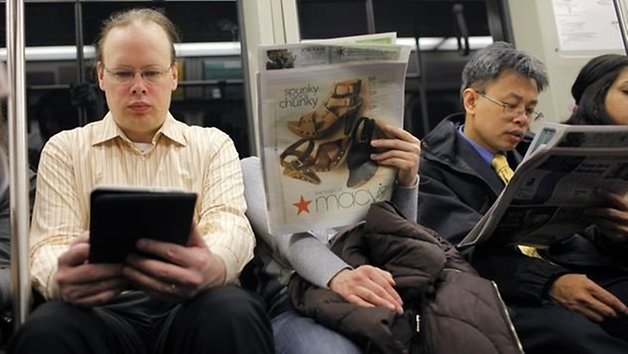 (Picture: Kurier.at)
In my dreams, I set it in front of me and it's so beautiful: I'm sitting on the train reading an article and giving my two cents on it. I use all the features provided by a website, without being hindered by apps or mobile views ... the world could be so beautiful ...
Now it is in real life often so that money slips through the fingers, no matter how rarely you treat yourself. Always something unexpected happens. The next contract extension is still relatively far off, but that does not diminish the desire. So I'm like hypnotized, while I take part in every competition to win a tab. But the worst thing is: I now take part in competitions to win an iPad… is that not cruel?
What happens to you when new devices come onto the market? Do you build a huge desire to buy them and, above all, how do you deal with this?