Verizon Galaxy Nexus Android 4.2.2 Jelly Bean Update Arrives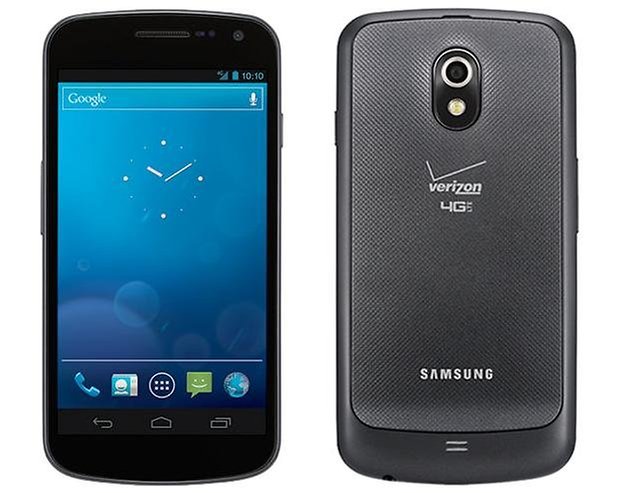 You know what they say, better late than never, and I guess the same applies to the Android 4.2.2 Jelly Bean update that has been a long time in coming for owners of the Samsung Galaxy Nexus over at Verizon. Of course, if your Galaxy Nexus has yet to show signs of Android 4.2.2 Jelly Bean on it, fret not, as Verizon has announced that this software update will be pushed to its customers in phases from today onwards. Patience is the key here, my young padawan.
Just what will the latest Jelly Bean software update deliver? Well, it will come with a bunch of new camera features that ought to have you snap more photos than normal, where among them include photosphere that allows one to capture 360 degree panoramic pictures which can then be shared with family and friends in a jiffy. Not only that, the camera app will now be equipped with additional tools, allowing you to freely express your creativity on the go with the ability to add filters and borders on-the-fly.

Of course, you would also be interested to know that the all new Gesture Keyboard is also available, enabling users to slide their finger from one letter to another letter in order to type out a word. I guess those who have had experience with third party software such as Swype would know how this works. Has your Galaxy Nexus picked up the Android 4.2.2 Jelly Bean update yet?