Verizon Galaxy Nexus Android Update Coming Soon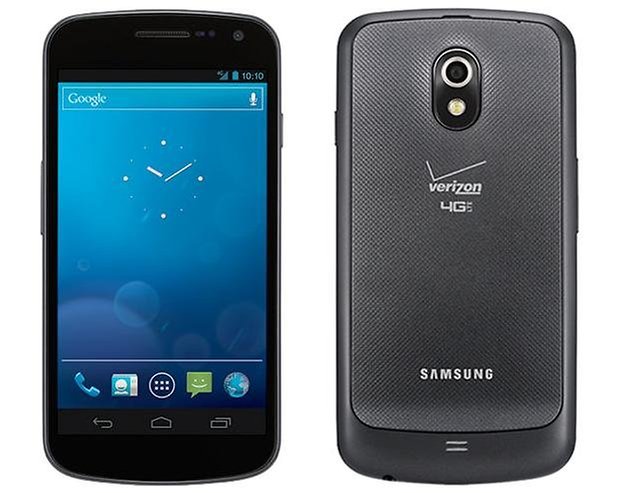 The Samsung Galaxy Nexus (4G LTE model) from Verizon Wireless has not exactly kept up to the pace of its GSM Galaxy Nexus where software updates are concerned, being four versions behind as it remains stuck on Android 4.1.1 Jelly Bean. All of that looks set to change now as a Verizon support team member did confirm that the Verizon Galaxy Nexus will be on the receiving end of a software update "soon".
While it has been stuck on Android 4.1.1 Jelly Bean for what seems to be the longest time ever, we have seen Android 4.1.2, Android 4.2.1, and of course, the latest version in the form of Android 4.2.2 Jelly Bean come and go by. Thankfully, someone on the Verizon support team used Twitter to reply a query, saying, "Samsung will push the update directly to your device over the air. Sorry, no release date. But, it will be soon."

Hmmm, Samsung and not Verizon pushing out the update? That does sound a wee bit out of whack considering how the Verizon Galaxy Nexus, being a Nexus device, should receive the update straight from Google instead of Samsung the moment Verizon is done with testing and having given the nod of approval for the update.

Other than that, the tweet mentioned "the update", so it is anybody's guess as to the kind of version that is being prepared for a roll out. Keep your fingers crossed that it will be Android 4.2.1 at the very least, or if Christmas were to come early, then we would not mind seeing the latest Android 4.2.2 Jelly Bean hit the decks.