Verizon Galaxy Note 2 Bootloader Unlocked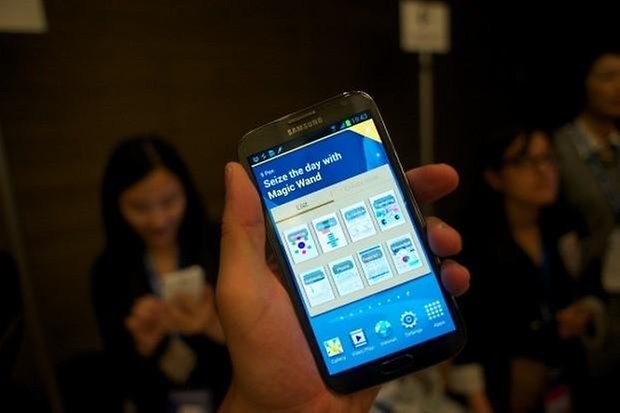 The Samsung Galaxy Note 2 from Verizon recently picked up an update that was said to have done away with an exploit concerning the Exynos processor located underneath the hood. Needless to say, applying that update would mean the bootloader itself has been re-locked, and some owners of the Galaxy Note 2 were left wondering just when will they be graced by an unlocking visit. I play the harbinger of good news this time around, as we have confirmation that the Verizon Galaxy Note 2 bootloader has been unlocked, yet again.
It was just in December last year when Verizon Galaxy Note 2 owners found out that their smartphone's bootloader was unlocked, enabling them to install custom ROMs. Unfortunately for those who did or wanted to, the software update that was introduced earlier this month fixed security issues, but unwittingly caused the bootloader to be locked.
It is no longer a toss up between security and flexibility, as the Galaxy Note 2 bootloader did not stand up too long against to the dedicated team over at XDA-Developer Forums, spearheaded by Adam Outlet whose team were also responsible for the original Verizon Galaxy Note 2 bootloader unlock.
The latest tool from Adam Outler and his team will play nice with the most recent Verizon update for the Galaxy Note 2, giving you the best of both worlds. It seems that the update is functional only with Windows and Linux based users at this point in time, although we would not dare rule out the possibility of an unlock solution for the Mac platform in the future.