Verizon Reveals Three New Droid Models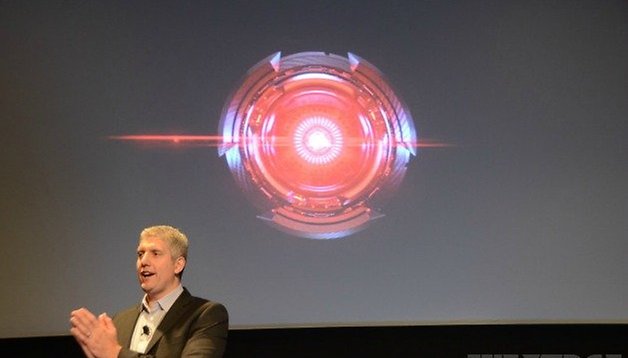 Motorola have been constantly in our minds lately with the Moto X leaks, but they have also just shared a lot of other fun stuff at a Verizon event where the new Droid models on Verizon were revealed. Banners declare "strength matters," "endurance matters," "detail matters," and "intelligence matters." So what is in store for Verizon and Droid?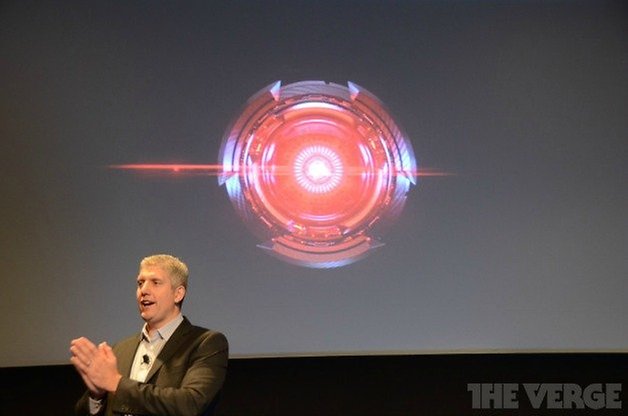 There's three new Droid models announced: the Droid Ultra (super thin), the Droid Maxx (massive battery) and the Droid mini (I'm sure you can figure that one out). The Verge were at the event and we've got some of their snaps of the line up with Rick Osterlow from Motorola presenting the new devices.
The phones look pretty good, with a rugged Kevlar jacket and 10 MP camera that can shoot 1080p video. The old Droid Maxx came in at 9.3 mm thick and had a battery that lasted 32 hours. The new Droid Maxx is significantly thinner at 8.5 mm and has a whopping 48 hour battery life!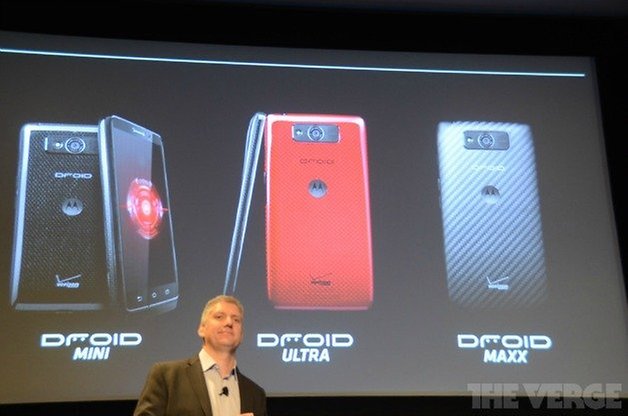 All three phones have a 24 percent faster CPU, 100 percent faster GPU and double the RAM of their predecessors. They will feature the Motorola X8 Mobile Computing System, which is a new octa-core chip made up of two app processor cores, a quad-core graphics processor, a contextual computing core and a natural language core.
Like the upcoming Moto X, which is to be released on August 1st, the new Droid handsets also feature touchless control, allowing you to make and receive calls, search, get navigation assistance and more without needing to touch the device. Quick Capture will also feature on the new Droids (the double-flick of the wrist to launch the camera, even when locked) and you can DroidZap content to nearby devices.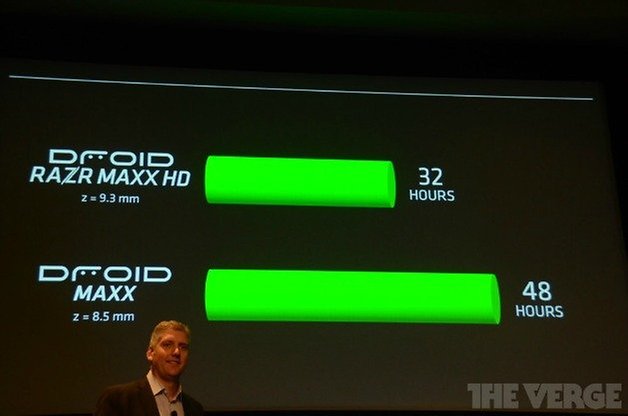 So what do they cost? The Droid mini will be just $99, the Droid Ultra $199 and the Droid Maxx $199 (keep in mind the Moto X has been rumored to possibly be as cheap as $199 off-contract). All the new Droids will ship with the online game Ingress pre-loaded, so you can start playing straight away and all new owners will get six months free Google Music All Access passes. You can pre-order the new Droid models now to be shipped August 20th.
What do you think of the new Droid features? Are you impressed by the price points?