Verizon's Galaxy Note 2 Gets Android 4.1.2 & Other Improvements According to a recent study, the Galaxy Note II is one of the top 10 used devices in the US (in eighth place to be exact). That being said, the owners of this tablet are surely over the moon with the news about a new update that will be coming their way. In fact, Verizon's Galaxy Note II will be getting a hike up to Android 4.1.2 and this will include a bunch of new improvements, while one app in particular will be left by the wayside.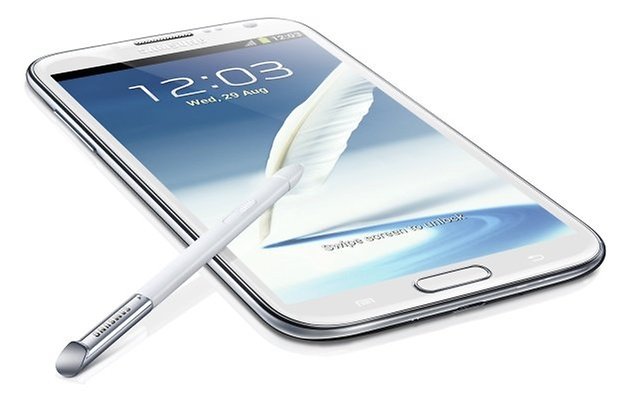 Some of the bugs plaguing some of the existing features and apps, like calender and email, will be fixed. Another bonus will be the Multi Window that will be applied to YouTube, Gmail, Facebook, Twitter, Amazon Kindle,Viewdini, Talk and Google Maps. There will also be an added notification panel editing menu under Display Settings. The preloaded Group Cast was renamed Group Play. But one app did get removed: Zappos, which was the Note 2's shopping app.
Happy owners of Verizon's Galaxy Note II can upgrade their tablet in the near future, just make sure your battery is fully charged and that you're receiving a strong Wireless or Wi-Fi signal before getting started.
As we wait for this update to roll out, more rumours and leaks continue to circle about the Galaxy Note III.