Verizon Samsung Galaxy Note 2 In Stores On November 29th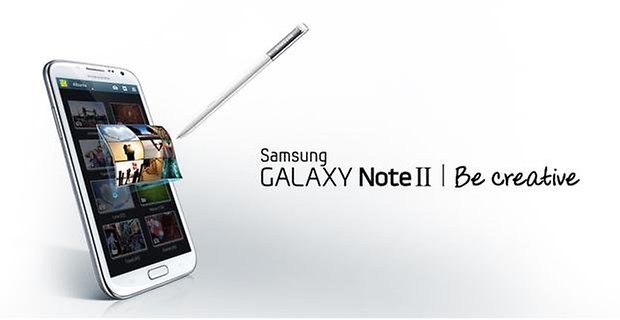 If you are a Verizon subscriber, or are generally looking to pick up the Samsung Galaxy Note 2 in the US, then you would be pleased to hear that from tomorrow onwards, November 29, the Samsung Galaxy Note 2 will be made available for purchase not only online, but at brick-and-mortar stores of Verizon.
Here is a statement from Verizon Wireless concerning the Samsung Galaxy Note 2's impending release to the masses :-
Just in time for the holidays, the Samsung Galaxy Note II will be available for purchase online and in stores starting tomorrow Nov. 29. Customers who pre-ordered the Galaxy Note II will receive an e-mail alert when their device has been shipped. Customers have the option of two color models, Marble White or Titanium Grey and can pick up the Samsung Galaxy Note II for $299.99 with a new two-year customer agreement.
Will you jump aboard the phablet bandwagon this time around on Big Red? Just to refresh your memory, the Galaxy Note 2 is a beast of a mobile device, running on the Android 4.1 Jelly Bean operating system while having a Samsung Exynos 1.6GHz quad-core processor at its heart, beating alongside 2GB RAM. You will not find it lacking in terms of hardware performance with its 8-megapixel rear camera and a 1.9-megapixel front facing-camera for those money shots, up front and personal.