Verizon triples its LTE capacity in major cities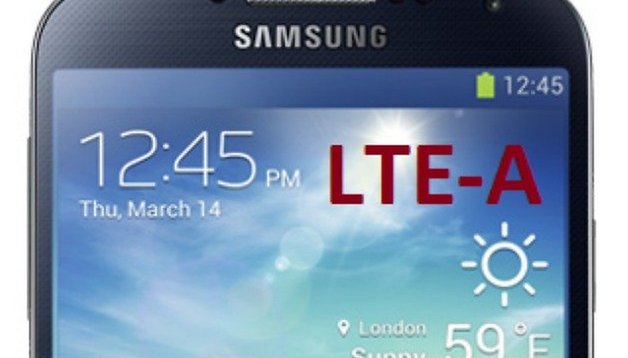 Verizon hasn't been getting the best press for their network speeds recently, something they nobly admitted to last month. Promises were made about improvements to come by the end of the year, but not many people swallowed them. It turns out not only were those promises legitimate, but they have been delivered upon already. Verizon has tripled their LTE network capacity in major cities and more than doubled it in others. Nice way to celebrate the holidays Verizon!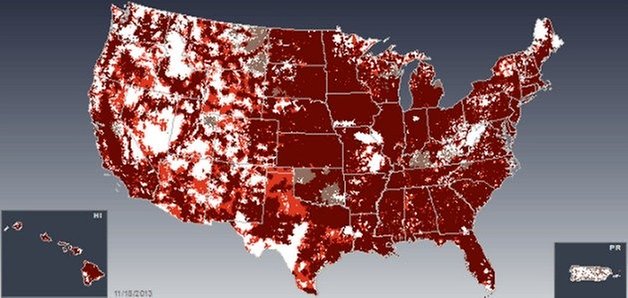 The cities lucky enough to now have triple the network capacity are Washington DC, New York, Boston, Chicago, Seattle and Atlanta. Other major markets like San Francisco and Los Angeles are getting 150 percent increases. Verizon is achieving this broadening of the network by opening up its AWS (Advanced Wireless Services) spectrum, making the leap to 40 MHz just like that. The broadest spectrum available to Verizon customers previously was 20 MHz. This improvement means peak speeds of up to 80 Mbps are possible, along with the possibility of hosting many more high-speed connections at once.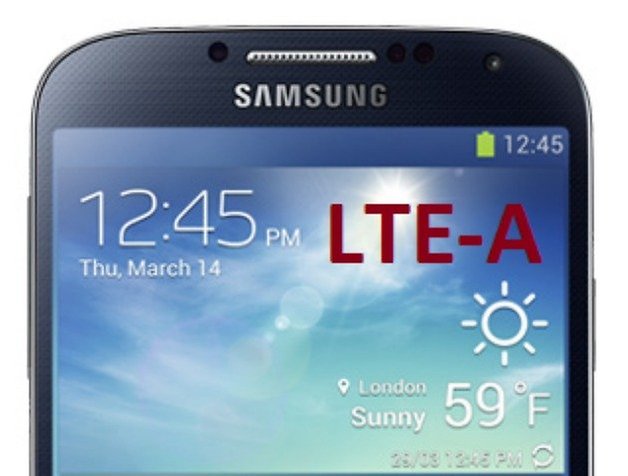 You will of course need a phone capable of taking advantage of the higher speed LTE network range, but the reduced traffic generally should mean improvements will be visible to all, at least in the affected cities. The best part is it's already happened. On a side note, this tripling of the LTE network capacity happens to coincide with the third anniversary of the launch of Verizon's LTE network, putting Verizon way out in front with the fastest, most widespread LTE network in the US.
Are you with Big Red? Have you noticed a peak in LTE speeds in your city?