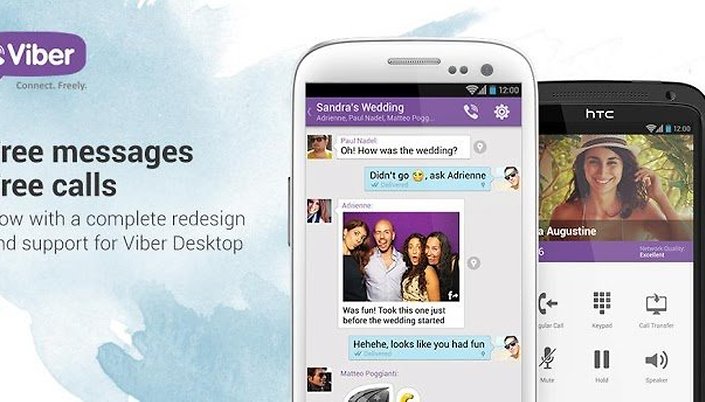 Viber 3.0 Now Available on Desktop for Free Video Calling
Among the many free instant messaging services out there, one that has received increasing popularity in the last little while is Viber. Last week, the developers took steps into broadening their scope, covering more ground and thus being at the disposal of more people who don't necessarily have a smartphone.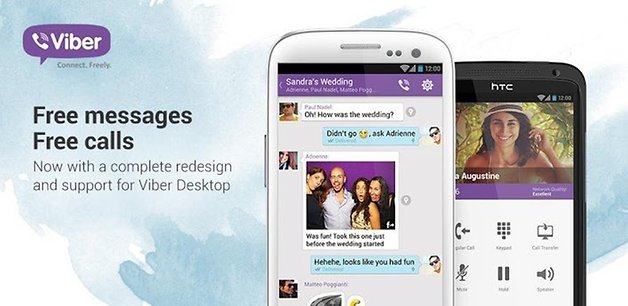 Everyone knows Skype and it seems like everyone has an account so that they can contact family and friends all over the globe. Viber is following suite. First off, the the messaging service is now available on PC and Mac desktop. Just like Skype, you'll be able to carry on video calls, which for the moment are only available desktop-to-desktop. Users can also use the instant messaging and in this case, phone to computer conversations can be carried out.
On top of the new desktop version, Viber 3.0 launched yesterday on Android and iOS and will include quite a few new features, which include video messages, stickers that you can send like smilies, a new voice engine and a new-and-improved user interface that is more in tune with the Android Holo.
Apps that are similar to Viber are Google Talk (normally pre-installed on certain smartphones and works via Google Mail), chatON, MySMS and Line: Free Calls.
Which free messaging service do you use?