Got a question about Viber? Ask whatever you like on our Viber app profile page!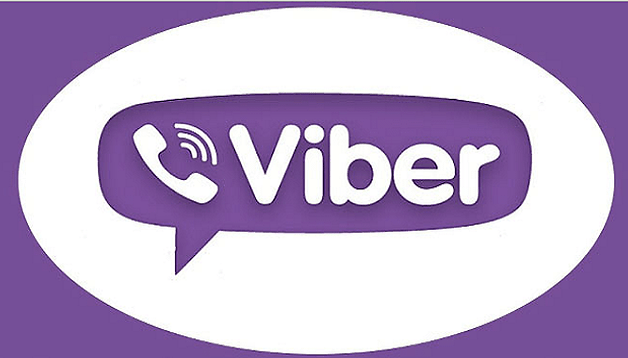 Viber is a fantastic instant messaging app that lets you text, call and share pictures, videos and more with your friends for free. But it's not without its problems, and sometimes you just need a quick answer to a simple question to get things running smoothly again. This is where our AndroidPIT Viber app profile page comes in.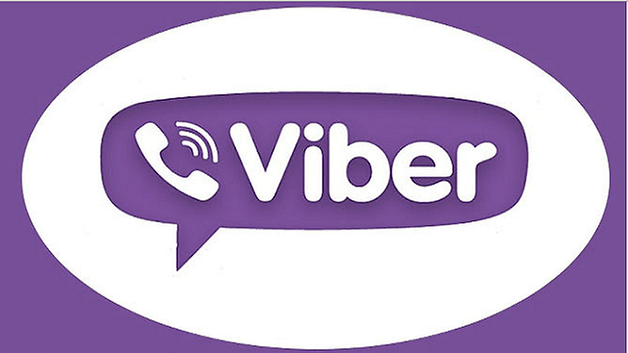 The Viber app profile page contains everything you need to know about this outstanding messaging app: featuring Q&As, reviews, testimonials, scores and similar app recommendations. If you've ever had a question about Viber, this is the place for answers, with experts on hand to help out. And if you fancy yourself a bit of an app expert, why not head over there and help someone else?
Here's a question that one user has already asked: Can I use Viber on a tablet as well as a smartphone?
Check out our app profile page for Viber and see what it's all about!