Viber update coming to Blackberry, finally!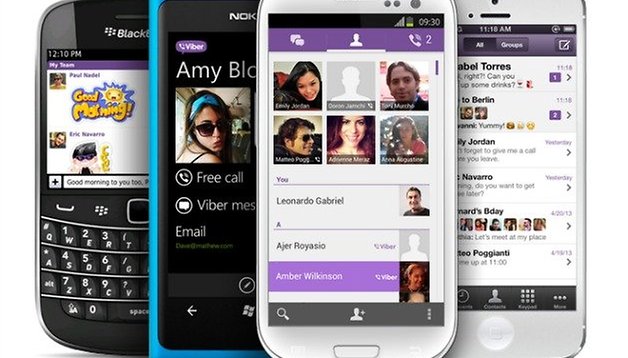 Users of the Blackberry platform might feel like they are at the bottom of the barrel these days, however there is good news around the corner people. If you are a Viber user, you can do a happy dance right about now, because the app supported for the BBM operating system will get a well-needed update and by doing so, catch up to the usually favored platforms of Android and iOS.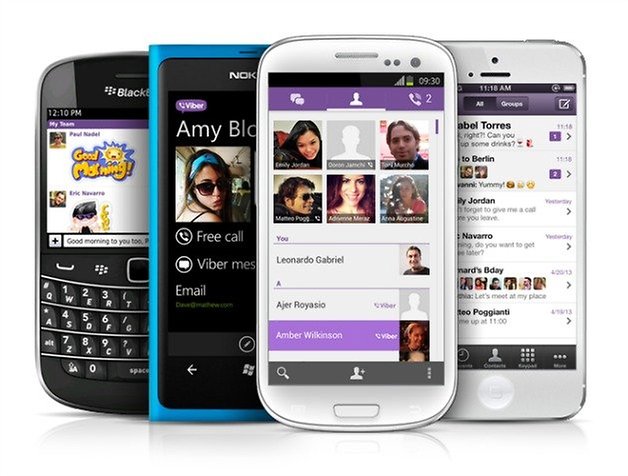 The update is set to roll out in the next 24 hours to Blackberry 5, 6 and 7, though not the new BB10 OS on newer devices. What this update should bring are advantages of which Android and iOS users have long been taking advantage: user images as well as the WhatsApp renowned feature of read receipts within a conversation. On top of the possibility of now being able to use custom location sharing, the entire Viber app will also receive a well-deserved UI enhancement. Viber will also include Bahasa Indonesian in addition to the other languages in which the Blackberry-oriented app is available.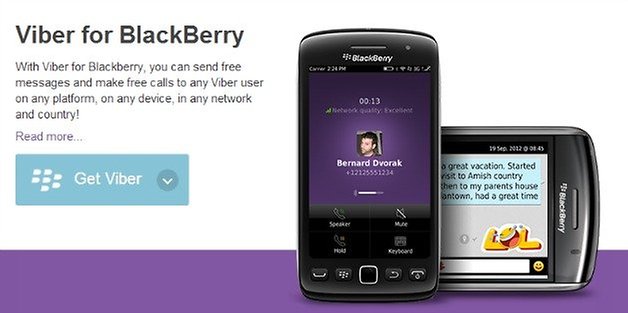 And why is Viber taking such a key interest in keeping their BBM users happy? Well, Blackberry is the third most used operating system used by Viber clients in the entire world.
Are you a Viber AND a Blackberry user? Let us know if you got the update and your thoughts!