 [Video] Dark Knight Rises Coming to Android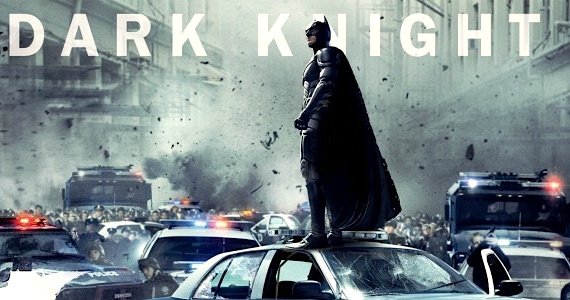 I'm a sucker for good action movies and 2008's Batman Dark Knight blew me away. Naturally, I've watched the preview for Dark Knight Rises a good five times. I can't guarantee the new Android game attached to the film will capture the film's cinematic appeal in all its glory, but with Gameloft attached, you can bet there will be a high quality level of graphics and satisfying game play.
More details about the app have not been released, so we don't yet know which settings the game will attempt to re-create, nor do we know the pricing. As is the trend these days, Gameloft could offer the game for free and then charge more to unlock levels.
Certainly the 3D graphics look great, especially for an Android app, so I must say I have high hopes: