[Video] Disassembling the Galaxy S3, Tiny Piece by Tiny Piece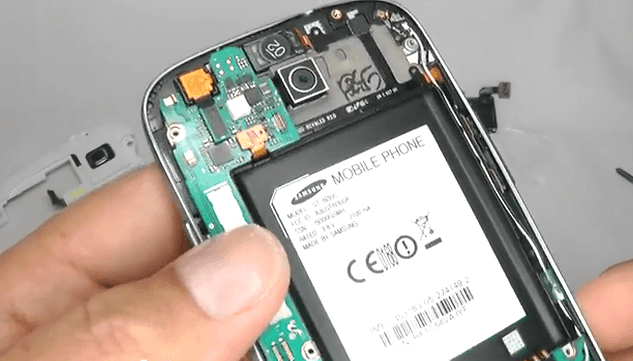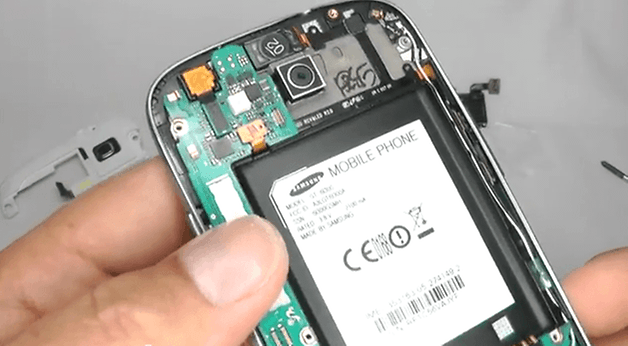 You know what's fun? Watching people take apart phones. I don't know exactly why, but I find these kinds of videos enthralling. The following video is helpful for anyone who's dropped their Galaxy S3 on the concrete, as you'll learn how to replace your LCD screen. But that's not all the video offers; it is really a grand tour of all the components inside this ultra-sophisticated device. We all know the Galaxy S3 is a very advanced piece of technology, but I was still surprised by how all of its incredibly sensitive components fit in such a small amount of space.
The following video will show you how to replace the camera, SIM card, power switch, microphone, vibrating module and more. Amazingly, all of these opponents can be connected and disconnected simply by using a plastic knife! But you've got to know the correct order or else you could end up damaging your phone (actually, you could end up damaging your phone by doing any of this). The hardest thing to replace (surprise, surprise), is the screen. You actually need to use heat to release the metal chasis in order to pop it off. I guess that's why we usually pay people to replace a busted screen.
Check out the video below!