[Video] Dude Proposes to His Girlfriend via Boot Loader (She Says Yes)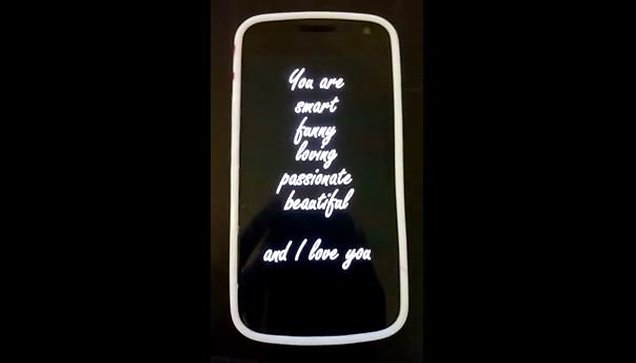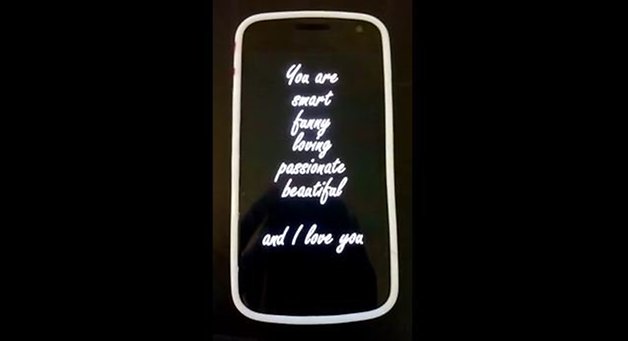 With the help of Redditor friends, user NosftShck was able to propose to his girflfriend via a personal bootloader animation, but first he had to learn how to slow down the bootloader to create this personalized message. Take a look at the video of the proposal below!
According to an informal poll of the staff at AndroidPIT, 90% of men here think it would be romantic to propose to your girlfriend via a personalized boot loader, while 100% of the women find it revolting ("I would throw the phone out the window," says Anna, our French editor).
HIS girlfriend looks pretty happy: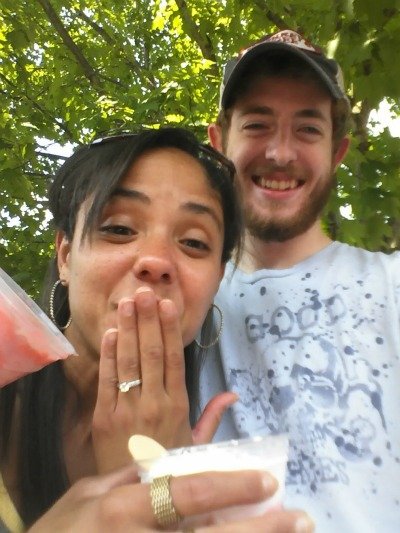 How would you respond?