 [Video] Galaxy Note and David Bekham – A Musical Duo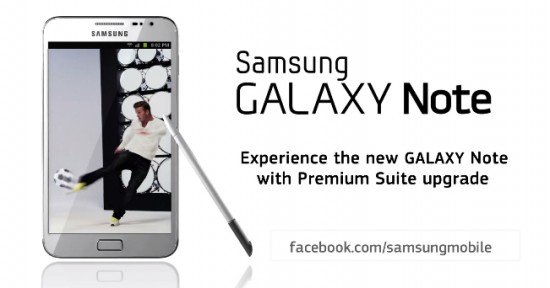 I'm not the biggest David Bekham fan in the world – in fact, quite the opposite – but the following Galaxy Note promotional clip from Samsung featuring the famous football player will, I think, be quite successful. In the commercial, Bekham plays Beethoven's classic "Ode to Joy" on a musical goal wall. Take a look:
Now my main qualm with this ad is that it says next to nothing about the Premium Suite it's advertising – the set of new features included in every Galaxy Note ICS update. Really, the Suite is hot property. You've got 8 new templates for doodling, 3D greeting cards, line-correction software and more. But the people who watch this commercial will have no idea.
Apple always shows its best features in ads; Samsung, not so much. I thought this marketing strategy was changing but it looks like it hasn't. But going the celebrity route will also probably pay off. Good for Sammy.