Video of MoDaCo.Switch in Action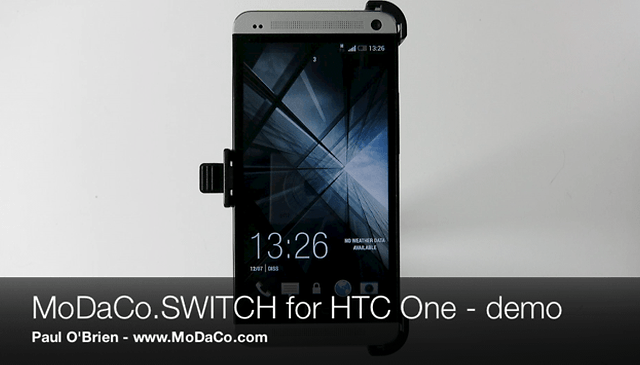 Earlier this week, we were excited about the news of a new ROM that would allow users to jump between HTC Sense and pure Android on their HTC One. The best of both worlds with just a quick press of the button. Well, wonder no more what it could be like as we've got a video of this brand new ROM in action.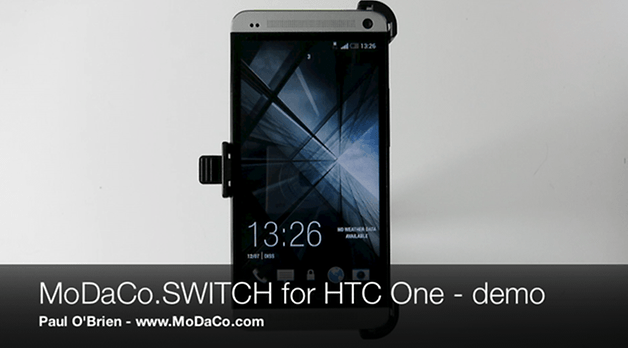 MoDaCo.Switch allows users to run either the Sense interface of stock Android, basically having them run in parallel. While still in the early phases of development, the video is a demo of how the ROM works in its current state. You do need to reboot your device when you change between the different ROMs, but it's definitely a step in the right direction.
Switch brings the best of both worlds to the HTC One device and we can most likely expect a public beta for it to be available within the coming days.