Video Review of Oppo Finder, the World's Thinnest Smartphone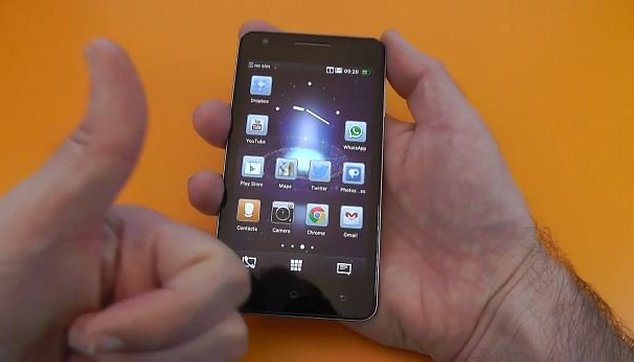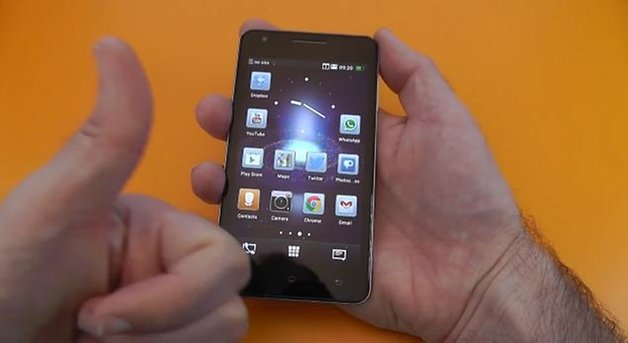 At just 6.64mm thick, the Oppo Finder is the thinnest smartphone ever created. Just for some perspective, that's about 2 mm thinner than the Galaxy S3 and HTC One X, and 3 mm thinner than the Galaxy Nexus. While these kind of records are established by new phones seemingly every month, that doesn't mean we shouldn't give the Finder its own moment in the spotlight.
As you can see in the video below, Oppo hasn't skimped on other specs in the race to release the slimmest smartphone. The Finder's also got a solid 4.3-inch Super AMOLED display, a 1.5 GHz dual-core processor, 1GB of RAM and 16GB of storage.
The phone seems to run fairly responsively, although there was some lag to load and zoom. The camera also received middling reviews and the audio quality in video mode just isn't up to cut.
In the U.S., Oppo is known primarily for creating DVD players, MPS players and LCD TVs but in China, the company makes all sorts of other devices, including smartphones. I doubt that this phone will make it to a U.S. carrier but it's available to buy in the UK for around $600.
I'd love to own a phone this slim; the sleek factor definitely impresses me. And the fact that the phone can also be used as a sledgehammer? Well, that's just priceless.