Video: Samsung Tests Durability of the GS3 Using Large Mechanical Butt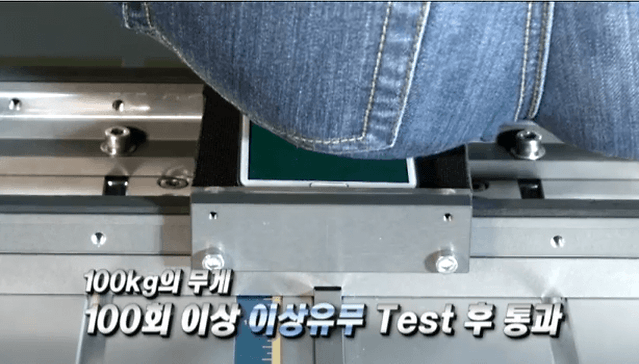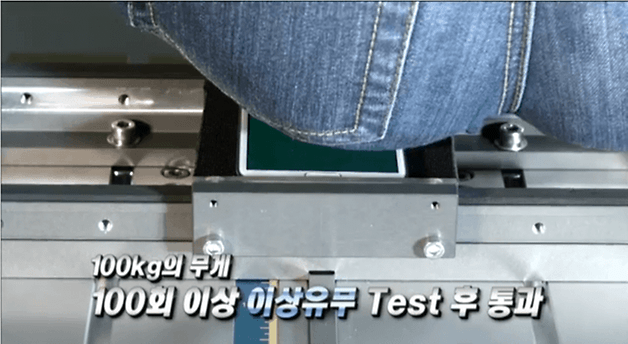 What does Samsung's Galaxy S3 have in common with Denzel Washington? They're both UNBREAKABLE. Or, at least that's what Samsung would like you to believe. In a long, detailed and thoroughly entertaining stress-test video uploaded today, the Korean smartphone manufacturer shows off just how bend-able, robot-ass-uncrushable the Galaxy S3 is.
As it turns out, Samsung has an entire laboratory dedicated to putting the Galaxy S3 through a number of day-to-day tests, including:
Pressure tests – If, by chance, your pet rooster gets ahold of your phone and pecks it to death for 1,000 years, it STILL won't break.
Butt tests – No matter how big, round, or juicy the butt, your phone will certainly survive.
Bend test – For all of those moments when you're so mad at your phone that you just want to twist it like a piece of Laffy Taffy.
Washing machine test – Just in case you leave your phone in the wash.
Scratch test – Pretty self-explanatory.
Rain test – Seems to be geared more towards other phone models that are actually water-resistant.
Oh, and if you just want to laugh, skip to 1:25 for the "butt test." Glad Samsung is spending their R&D on the things that really matter: pressing large mechanical butts against their top-selling phone.