[Video] The Secret, Fascinating Journey Your Video Text Message Takes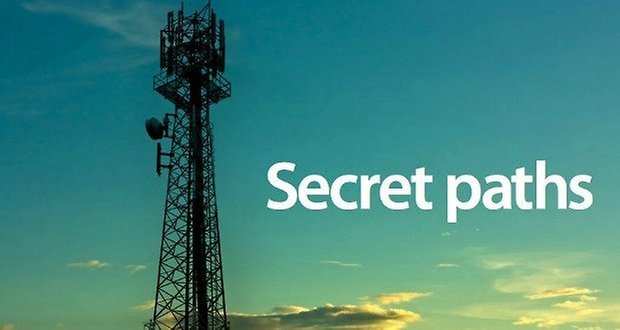 What happens after you press send on a text message? It's not as if your text message simply flies into space and lands on your friend's phone. The truth is much more complicated – involving radio towers, data cables and a mobile switching center in an underground bunker.
The video below shows what happens on Verizon's LTE network, but it could probably be applied to any high-speed network in the developing world. Verizon has over 200 regional hubs – or "switching centers – in the U.S. that process the hundreds of thousands of texts sent over LTE every minute. These hubs are run on extensive racks of large commercial batteries being charged by the municipal grid. Should the grid fail, there's not just one but two giant back-up generators so you can text a loved one during an emergency.
Watch the fascinating video below: