 [Video] What's the Deal with Microsoft Surface's Keyboard?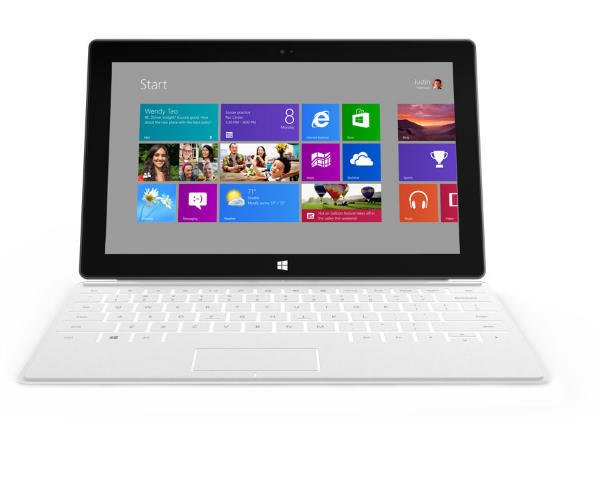 Amid all the buzz over Microsoft's new Surface tablet, a lot of praise has been heaped on Microsoft's new keyboard. This is the keyboard that snaps to the tablet with a satisfying magnetic click and then flips over to protect the tablet's screen from dust and scratches. In order for the Surface to gain traction, it will need a keyboard that's just as good as a laptop. But is the Surface's keyboard really up to snuff?
It comes in two flavors; an ultra-slim "Touch" version, which uses "unique pressure-sensing technology that senses your typing as gestures," and a "Type" cover, which is more traditional with raised buttons. The Type cover is, predictably, thicker than the "Touch" version by 2mm since it contains real keys.
The "Type" keyboard doesn't seem to have enough thickness to register keystrokes, while the "Touch" keyboard eschews the traditional clickity clack of a raised keyboard for pressure sensing technology – and I'm not sure that's a good thing. I don't see either of these keyboards as a satisfying replacement for my laptop's. Do you think this keyboard will really be able to replace a full-fledged laptop keyboard? And, if not, what are the implications for Microsoft?