Vine for Android: The Stop-Motion Sensation Is Finally Here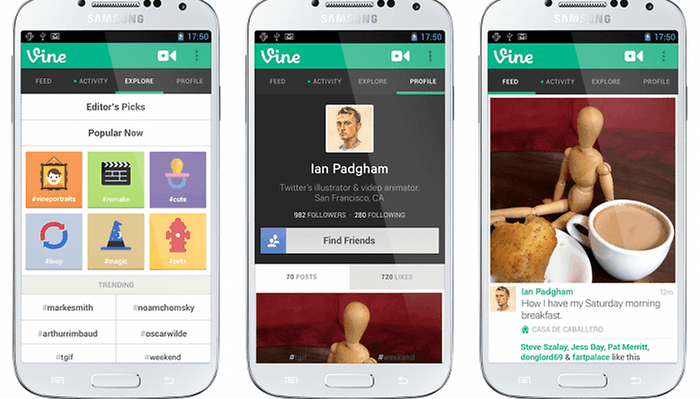 The most popular video app in history has been ported to the most popular smartphone platform in the world. Twitter has announced today that the long-anticipated Vine app for Android will be available today.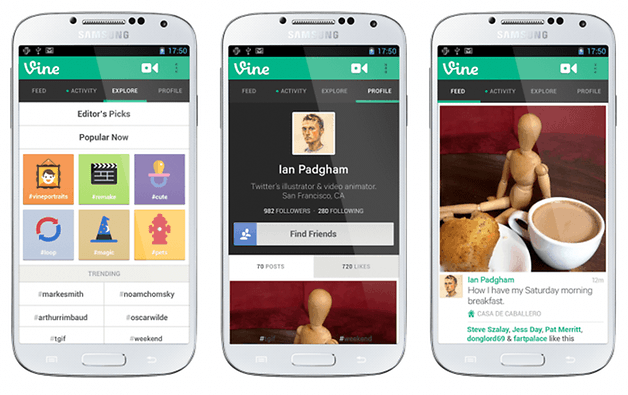 Vine is a six-second video app which is not only great for capturing and sharing short moments with the wold, but also for creating short animated clips. Vine allows users to start and stop recording video with a tap on the screen, which has lead to an explosion of creative stop-motion clips.
Vine for Android has many of the same features as the iOS app, including automatic playback, sound, Explore, Popular and Trending posts and the ability to invite others to join. But it doesn't yet allow Android owners to take video using their front-facing camera, search for videos, see mentions of their videos or use hashtags. Twitter, however, promises these features will arrive soon.
Vine for Android also goes one step further by offering a feature currently unavailable to iOS users: Zoom. We assume this feature will allow users to zoom in on videos while they're playing, but we don't know yet for sure.
The app is listed on Google Play as of now, but doesn't want to download to our phone. We hope it will be available for downloading within the next few hours.