You can try 600 Viveport Infinity VR titles for free for a whole month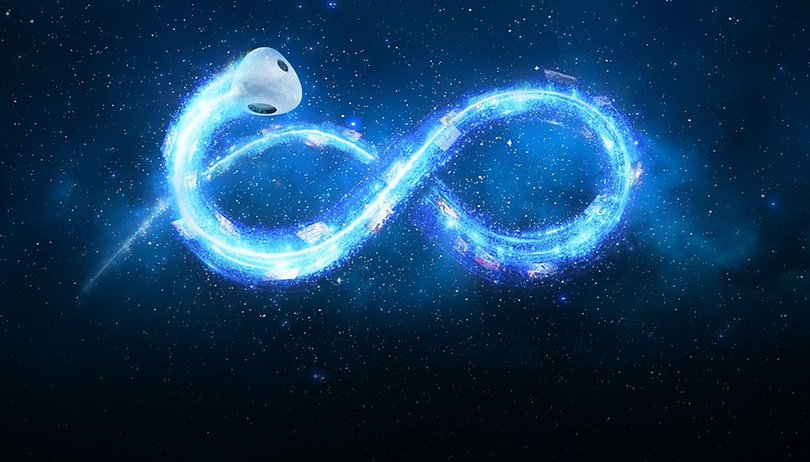 HTC announced its Viveport Infinity at CES 2019 and now there is news about the start date for its Netflix-like subscription service. With more than 600 virtual reality games and apps available and the possibility to try the whole catalog for 30 days free of charge, it's quite exciting.
With Viveport Infinity, HTC takes a big step forward and offers a new subscription model starting on April 2nd. Here, users can access 600 VR apps and games for a monthly fee. So far it is not known how much the subscription will cost, but with a survey under the motto "Infinity Wishlist" you can already secure a free month.
You will need to complete the short survey at the Vive Store first, then you will receive the code for 30-day free access to Viveport Infinity by email on March 20th. You must then redeem it by April 15th at the latest. If you already have a Viveport subscription, you will receive a free upgrade to Viveport Infinity on April 2nd and must pay the previous price of ten euros by the end of the year.
A credit card is still mandatory
In order to use the free month, you must register a credit card to your account. The subscription will continue automatically if you do not cancel the subscription before the 30 days have expired, which you can do conveniently online. It is to be hoped that in future HTC will also offer other payment methods such as PayPal or direct debit for its subscription service.
The Viveport Infinity subscription service works not only with all current and upcoming HTC Vive headsets but also with the Oculus Rift. The service is currently unique in the virtual reality market and has so far offered only limited access to content - five titles per month.
Would such an extensive subscription model be right for you? What price would you pay for it?