Vivo NEX 2: the next Vivo smartphone will be 'special' again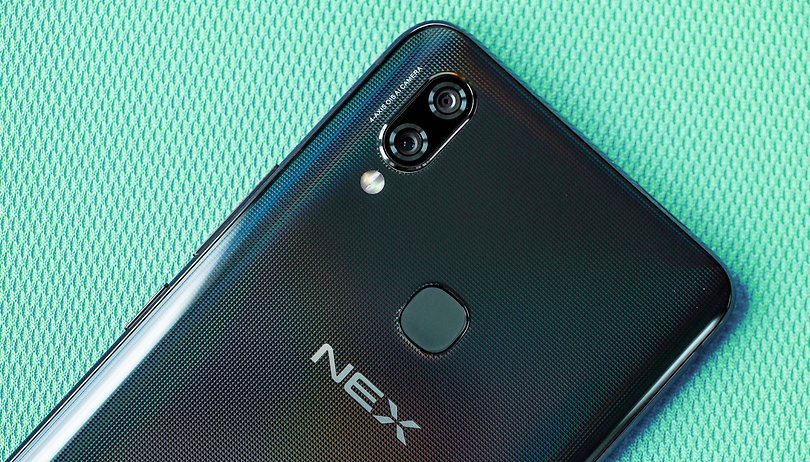 Vivo caused a sensation with the presentation of its NEX smartphone. Here, the manufacturer relied on a retractable camera as a solution to the notch problem. Now its expected successor has appeared in pictures and video, again surprising us with an interesting design.
With the NEX and its retractable camera, Vivo has inspired other manufacturers to find special solutions for the notch problem. Admittedly, however, it has not become as far-reaching a change, as there was with the actual introduction of the notch. Now, the new model is also unusual, but is unlikely to become mainstream.
In new pictures and video, the Vivo NEX 2 can be seen with two displays - supporting rumors and confirming previous leaks. Like its predecessor, the front display takes up almost the entire surface of one side of the smartphone.

A front camera can't be seen in the pictures, but it doesn't seem necessary either. The triple camera and the display on the back can be used for selfies and videos. However, information about the two displays or the camera is still scarce. The first prototypes of the Vivo NEX 2, however, sport the Snapdragon 845 with 8 GB RAM and 128 GB storage. You can also see a USB-C port and a jack.
vivo NEX Dual-screen version pic.twitter.com/ueKrlt9TY1

- Ice universe (@UniverseIce) December 5 , 2018
Vivo is not the first manufacturer to try out a smartphone with two displays. The Yotaphone, which has an E-Ink display on the back, should be mentioned as a pioneer here. The Nubia X also has two displays and the latest hardware inside, but it is still unavailable in some regions.
What do you think about the Vivo NEX 2 and its two displays? Does this have any greater added value than just being a selfie phone? Share your thoughts in the comments.