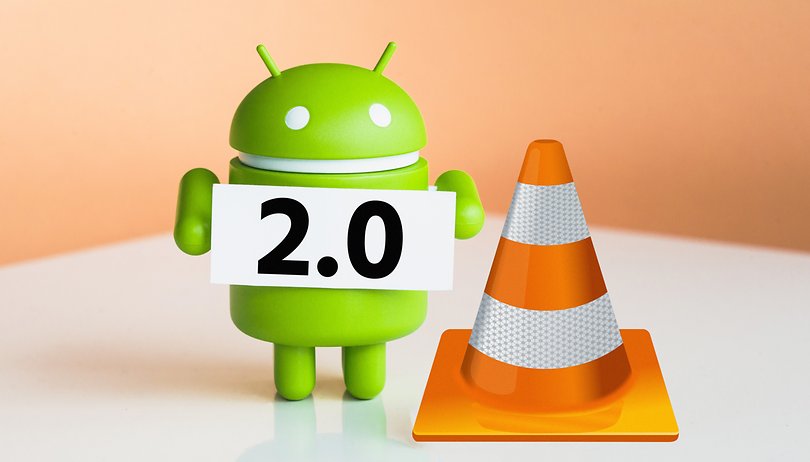 VLC 2.0 for Android is now available for free download
The wait was long but VLC, one of the most famous media players on Android, has finally received an update to new version 2.0. This VLC 2.0 update for Android adds many features that will delight its users. VLC is also preparing for the imminent arrival of Android N.
Already downloaded tens of millions of times on Android, the VLC app is becoming as popular as it is on Windows or Mac. To grow more, VLC is deploying a second and particularly generous new version.
First, VLC is already lined up for compatibility with Android N while continuing to work with versions as far back as Android 2.2. Regarding user privacy, VLC has reduced the number of 'dangerous' permissions that are requested, namely 'access media files'.
One of the most-requested features has also been added, with the ability to access files located on servers and local area networks directly from VLC. VLC supports DLNA / UPnP, Windows Shares, FTP (S), SFTP and NFS. The application is even able to detect the subtitles associated with each video.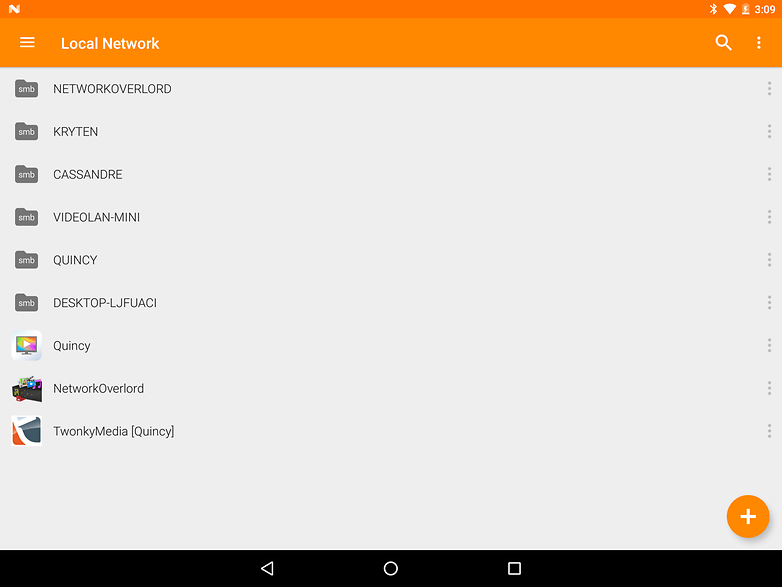 Series fans will also be delighted to learn that it is possible to download subtitles directly from the application itself.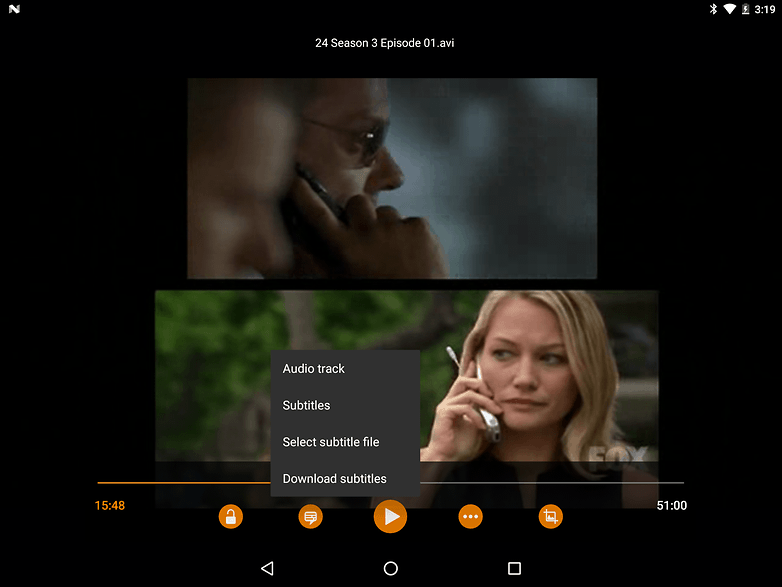 Among other innovations, there's also the possibility of playlists to play videos in a pop-up mode (with the support of Samsung and LG multi-window modes), view video history and also use the Android interface on your TV via smartphone or tablet.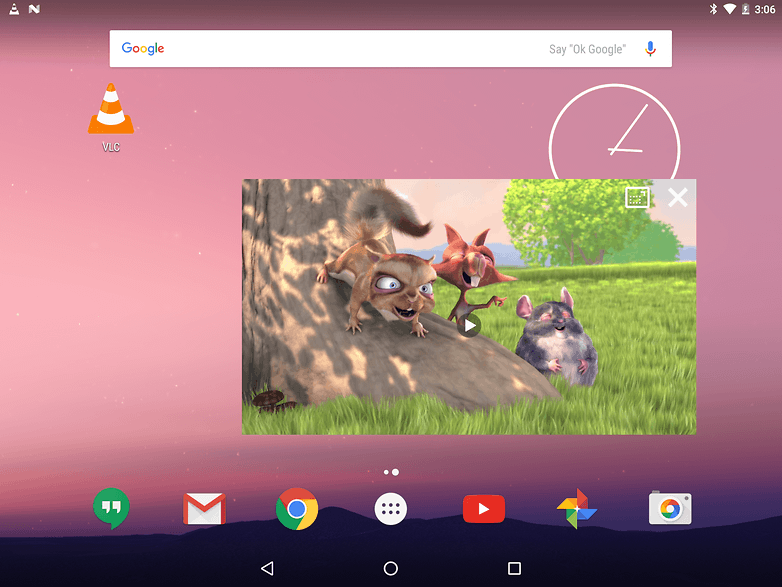 You can download the new version from the Google Play Store.
Are you a fan of VLC?