Vodafone disappears from Play Store direct carrier billing option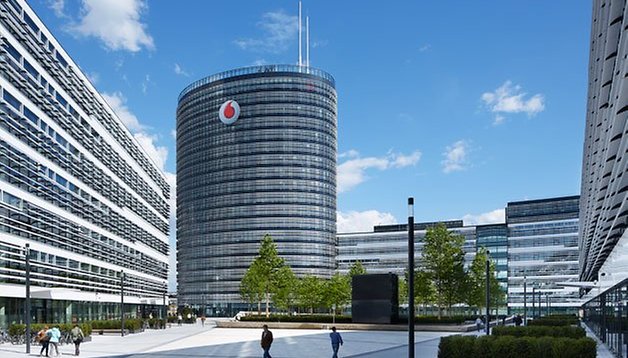 Many European Vodafone customers up until this point in time have enjoyed the ease and convenience of being able to bill their app, movie and music purchases in the Google Play Store to their carrier account and simply pay one bill at the end of the month. Not any more. In a surprise move, both Vodafone and Google have posted announcements stating the option has been removed for certain countries. No explanation has been offered by either company.
It is uncertain which side instigated the discontinuation of the service, but considering Google's push to expand direct carrier billing throughout Europe, it may have been at Vodafone's request or due to some bad blood in the relationship. There is no way to know for sure until one side or the other comes clean. The affected countries are: the UK, Germany, Italy and Spain. If you live in one of the affected countries and have grown used to the service, you'll either need to revert to the old credit card payment system or set up your Google Wallet account.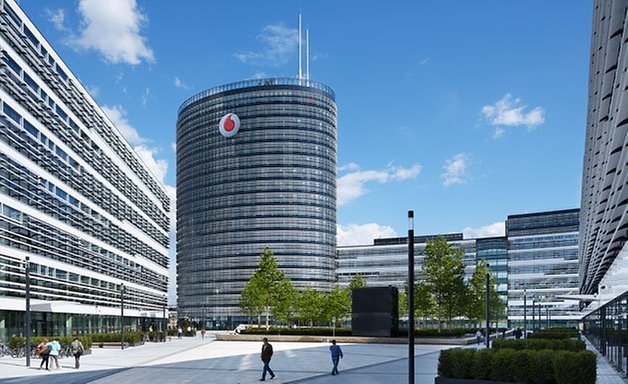 The change in service will not affect customers in those countries from accessing and purchasing content in the Google Play Store, simply how it is paid for. Vodafone was the first European carrier to enable direct carrier billing back in mid-2011, so the split is an interesting one. Customer complaints and billing confusion may also be the reason behind the move.
Are you affected by the change? Do you use direct carrier billing with your carrier?