Volkswagen and Amazon plan large-scale partnership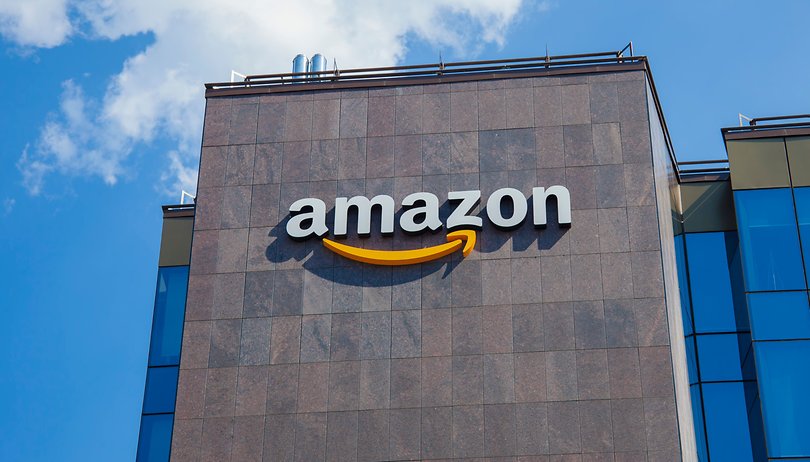 Apparently, Amazon wants to enter into a large-scale partnership with car manufacturer Volkswagen. But whether VW cars will soon be available at Amazon is rather questionable. Instead, the online giant is to ensure higher productivity at VW.
As the German newspaper, Süddeutsche Zeitung, reports, the cooperation between Amazon and Volkswagen is not limited to the parent company. The Audi, Skoda, Scania and Lamborghini brands will also benefit from the partnership. The goal: Amazon should help VW to increase productivity in the factories. The 122 VW plants and warehouses are to be better networked with an industrial cloud.
The announcement goes hand in hand with VW boss Herbert Diess' latest statement that he wants to work to achieve one third more productively at VW by 2025. The group is under increasing pressure from its competitors and, according to Diess, even has to fight for survival. This is one reason why partnerships with Ford and Microsoft have recently been planned and digital specialists, Diconium, has been bought.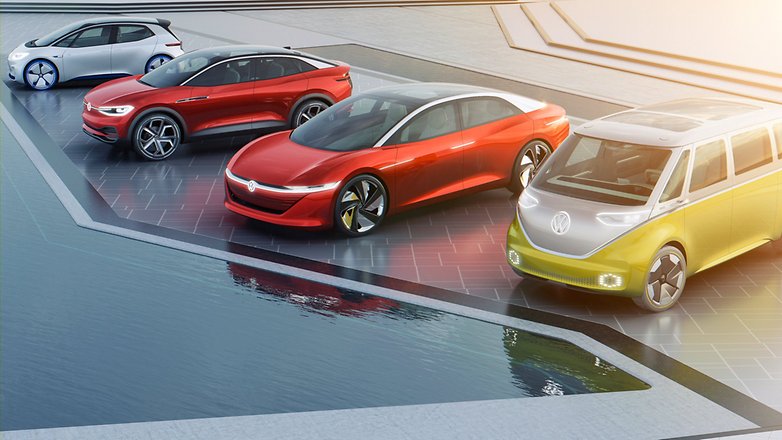 Currently, the individual VW plants, warehouses and suppliers all use different software systems. Amazon itself already offers one of the most powerful (business) clouds in the world and could unify many things here. This will give VW a better overview of production and may also enable it to achieve its target of one-third more productivity.
According to the SZ, first talks about a partnership took place at the "Mars" conference of Amazon, where VW boss Herbert Diess met with Amazon CEO Jeff Bezos. So far, both companies have not commented on the alleged cooperation, but according to other sources, details will be announced soon.