AR is already among us? Here's where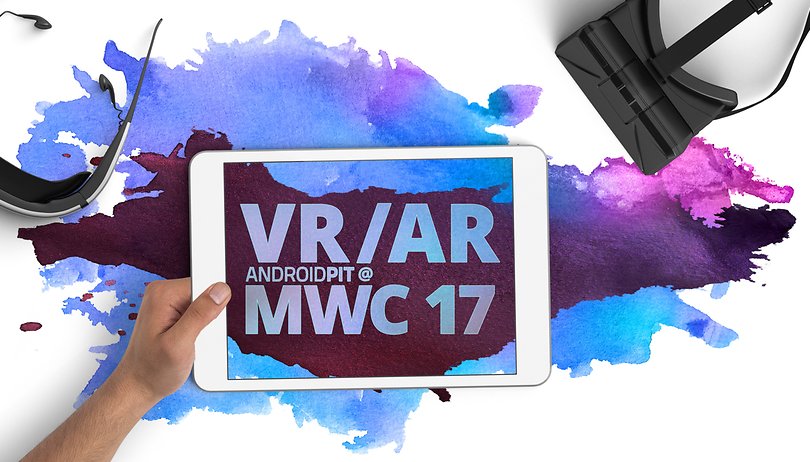 In the summer of 2016, there was a huge amount of hype over the arrival of the Pokémon Go game for Android and iOS. Though it was hardly the first augmented reality game, the technology received a great deal of attention because of it had never had this level of exposure before. Its popularity grew because of the opportunity it gave to fulfill people's childhood dreams of actually being a Pokemon Trainer themselves. For many, it almost became a second job.
Augmented reality, or AR for short, has become common in our day in age. The augmentation of our reality isn't just achieved with gadgets like Google Glass or games like Pokémon Go either. There are a lot of smartphone apps that make use of it as well.
The Google translate is an app that helps out in real life through the use of augmented reality. By hovering your smartphone camera over a foreign text and the translation will appear in AR on your display in exactly the same place as the original language.
Augmented Reality without a camera
AR isn't just confined to our smartphone camera. In fact, the classic use is actually navigation apps like Google Maps, which shows your exact location in space on a digital map without using your phone's camera. Information about local businesses and sightseeing recommendations are provided on top. Every novice smartphone owner swears by the navigation apps and will say how nice it is not to get lost. Now, instead of having to ask on the street or look at a paper map, all you need to do is grab a smartphone and you're on your way. This works also the other way around as well: now I can also give someone good directions if they stop me on the street.
A few years ago, a family with whom I couldn't communicate asked me for directions, and with the use of large gesticulations, I was (hopefully) able to point them in the right direction. If I met them today, with Google Maps and Google Translate on my belt, I could actually know for sure they found their way.
Beacons and QR codes are another example: they augmented our world in a completely different way. On ads found around in public, QR codes are easily scanned and provide us with the additional information on deals. Beacons, which are much less common, but are a refined way of letting potential clients know about deals.
Another exciting use for AR is in museums or other areas where photography, multimedia and culture are in the forefront. Even today, Museums often have apps that work as a companion to their expositions.
Communication
A few years ago, there was an experiment, as back then all this seemed very futuristic: larger advertising pillars were built onto wraparound displays and cameras captured the action as well as recorded sound. The cool thing though was that the pillars were to be located in various locations and were connected with one another. One person in city A could talk to the person in city B when standing in front of it. Back then it seemed so far-fetched, when in fact now we use our smartphones and messengers to do the same thing.
Now back to the real world: Pokémon GO still manages to entice. For those who are amateurs in the game, however, it can be sometimes a bit trying. They hardly stand a chance against advanced players, whose levels can be near unattainable. That being said, this difficulty in the game is balanced out by the fun players have when they can meet each other in real life for battles, where all different levels unite. The fact that people come in contact with another to make new friends and acquaintances is actually how technologies like augmented reality are going to help society. In fact, it's already happening now.
What do you think about AR and its use in our world? Do you think it will become more important? Let us know in the comments below.