 All I want for Christmas is My Tablet, Please
Vuclip released some information today detailing the results of a consumer survey which identified the possibility of a tablet purchase. 20,435 US consumers were included in the survey, and were asked whether or not they plan on buying a tablet this holiday season.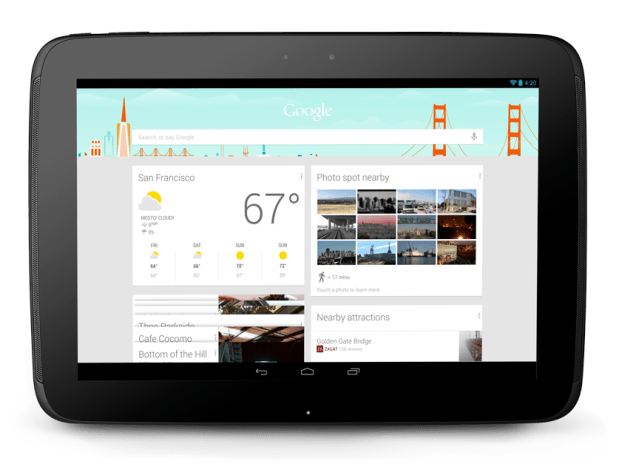 I know for a fact that I'm getting myself a tablet soon, survey or no survey. After all, I've earned it. Does anyone else feel the same way?
Anyways, moving on.
Vuclip says that 57 percent of the surveyed consumers want to buy a tablet sometime before Christmas. Out of those who wish to purchase a tablet, 66% of the men will be purchasing a tablet for themselves while 45% of the women said the same thing. Clearly, most folks are planning on getting tablets for numero uno this holiday season.
Surprisingly, not many folks who took the survey were planning on getting a tablet for their significant other or spouse. According to Vuclip, only 6 percent of men and 10 percent of women indicated that they were planning on getting a tablet for their partner.
According to Vuclip, the next most likely recipient of a holiday tablet is a friend. 12% of the men said they would buy a tablet for a friend, and 16% of women will also. According to those numbers, if you want a tablet from one of your friends this Christmas you better start sucking up now!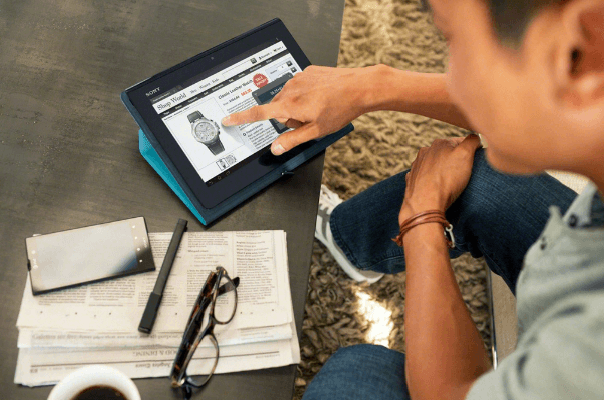 The study clearly shows that brand plays the most crucial role in the final purchase decision. Brand name topped the list; 26 percent of those polled identified that it is the most influential factor in a purchase decision. Apple won the most popular vote with 30 percent of the consumers polled (go ahead and boo, it's okay, I'll wait). Samsung came in second place with 22 percent of the consumer vote. Kindle was apparently way behind with only 3 percent of the consumer vote, ouch.
The most important tablet feature to consumers, or at least to those surveyed, was integrated 3G/4G/WiMax connectivity (at 19%), price (10%), and the installed Operating System (12%).
Judith Coley, VP of Marketing for Vuclip also gave a strong statement on the survey:
"Americans have a passion for new technology, but as of late the tablet market is often described as 'cluttered.' With an incredible array of choices – various screen sizes, prices, applications available and so on – the choice can be daunting for consumers. It's very insightful to have a window into how they plan to navigate these choices."
I love how PR and marketing reps always seem to know exactly what consumers want. I'm curious to know what the rest of the AndroidPIT community thinks of this data. Is there anyone out there NOT planning on buying a tablet this holiday season?