 Walmart Testing Location Specific Technology
Walmart are testing some cool location specific technology that will allow customers to search and find specific items quickly and easily. If you have ever wandered a super store aimless this one is for you.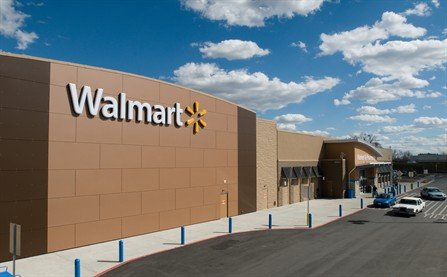 Don't be fooled by the limp title, Walmart are yet to give their new application snappy title. The technology that Walmart are testing will allow customers to search for specific items and find their exact location in the store.
The smartphone based application is in the trial phase at the retailer's store in San Jose, California. Although this is the introduction of a customer friendly application of this kind, Walmart have been using similar technology used by employees only. As a result, Walmart developers need only to make it available to smartphone users entering a store, this according to Gibu Thomas Walmart's SVP of mobile and digital.
How does it work?
The idea behind the technology is to improve a customer's shopping experience by assisting them to search the store more efficiently. The Walmart app will for example allow a customer to search for Tomato Sauce, they will then be able to see the products location on a map of the store's layout.
This type of application is something that I would definitely use while shopping. I find there to be nothing more frustrating than going up and down isle after isle and not finding what you were looking for. In a world where time is money, the time I save by not wandering a super store aimless could make me a millionaire… or not.
What application would you find would make your life easier?