Wanna Run Google Glass on Your Phone? Here's How. Thanks to Zhouwei Zhang Android users can now install different parts of the Google Glass software and user interface on their phones through an .apk file. This is the file that is used to install apps on an Android phone and is similar to .exe files on traditional windows computers.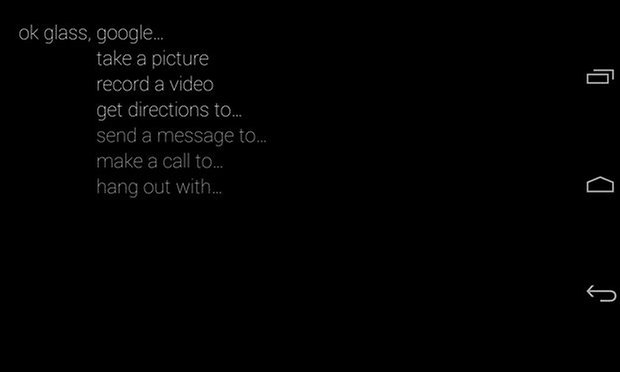 First of all, the .apk files you need to install on to your Android phone won't be coming from the Google Play Store, so before we even begin showing you how to get the Google Glass launcher on your phone, you first need to allow non market apps to be installed on to your device.
To do this you have to go to your setting and then tap on security. Make sure from here that you can download non Google Play apps on to your device.
After doing this, you then have to head over to Github to download and install the glasshome-modded.apk. Once you install and open the .apk file, you will then be able to access the Google Glass homescreen and the clock that users are able to see from their glasses. From here, you can then give your phone various voice commands on what you want it to do for you.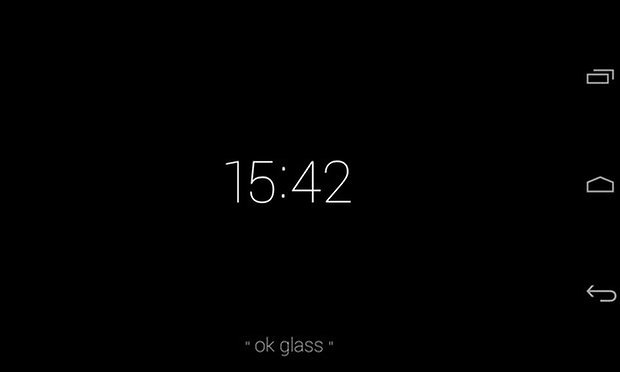 After doing this you can try installing all the other modules from Github, such as the camera and the map modules. The home app should be able to interact with the other apps from there on out.
Although this really isn't the full Google Glass experience, it is something that can give you a feel for how the actual device will look and work once you get your hands on it.
If you manage to try this please, leave a comment below on your experience.