Want to write for AndroidPIT? We're looking for new freelance writers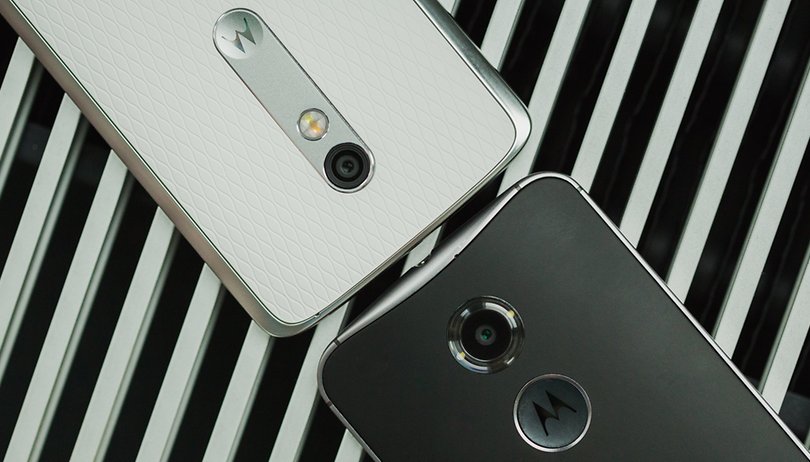 Here at AndroidPIT, we love Android and we love helping you get the most from it – whether that's keeping you up-to-date with the latest news, or digging out cool apps and tips to help you get more from your Android devices. It's a great job to have and, because we're growing fast, we're now looking for additional freelance writers to contribute to the site.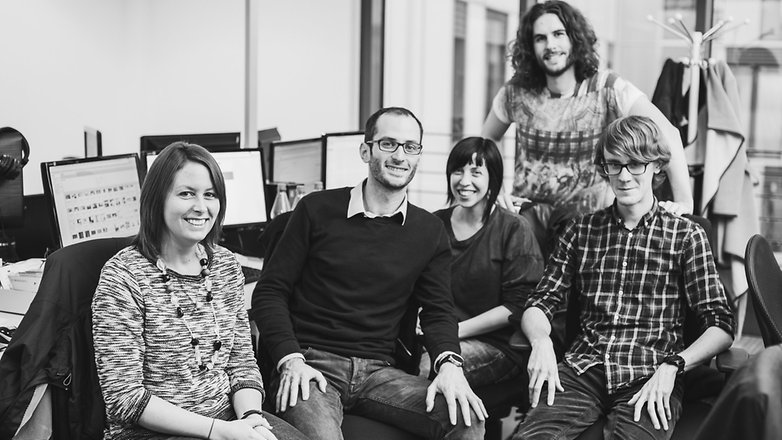 Perhaps you're an experienced technology journalist, or an Android enthusiast who has a day job and writes as a hobby. Either is fine with us. If you have a passion for Android and you want to share your knowledge with the world in an engaging, entertaining style, then we want to hear from you.
As a freelance writer for AndroidPIT, you'll come up with your own ideas for articles, write them in a clear, concise manner and never miss a deadline. In return, you'll get paid for your stories, and you'll get to contribute to the site on a regular basis. Right now, we're looking for people to write news, tutorials, cool tips, and other shorter pieces, rather than long-form content such as reviews. Please note that for legal reasons, we can't hire minors.
Interested? Great! Here's what you need to do next.
Send an email to omar.hamwi@androidpit.com with the subject line "AndroidPIT freelance writer application" and include the following:
Your name and location.
A few sentences about you and why you want to write for AndroidPIT.
Three sample posts that show the best of your technology writing – ideally in AndroidPIT style. These can be stories you've already had published or you can write new ones for the purpose of your application. Note that we won't be using these on AndroidPIT – we just want to see how well you can write.
And that's it! Once you've mailed us, if we're interested, we'll get in touch. And we apologise in advance if the sheer number of applications means that we can't get back to everyone.