[Watch] Google Nexus TV Ads Show Off Face Unlock, Google+ Hangouts Features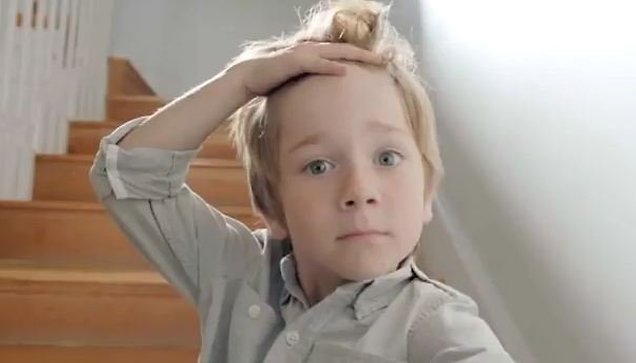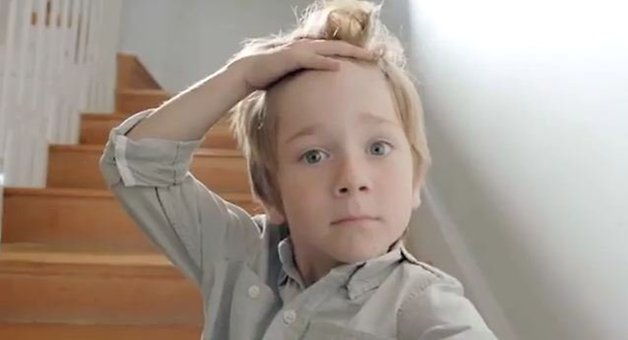 Remember how we complained about Apple always having the best ads? Well someone at Google must have heard our complaints because a new ad for Galaxy Nexus that will receive airtime in the US and around the globe actually looks quite good! The ad shows off Galaxy Nexus's most wow-worthy feature, Face Unlock, with a cute kid attempting to hack into his father's Galaxy Nexus via Face Unlock. Of course it doesn't work, but that's part of why the ad is cute and will test well with folks who know nothing about phones but like cute things!
See: cute!
What isn't mentioned in the ad (obviously) is that the little boy could have easily hacked into his dad's phone if he just held up a picture of the guy instead of making a Hitler mustache with his fingers.
In any case, we're glad Google is getting its act together. This is actually the first time Google has spent their own money marketing a Nexus phone, as opposed to ads paid by Samsung or Verizon. But if I were a Google exec, I'd also run with this ad below, which shows off a feature I think is even more exciting:
Which do you think is the better ad?