[Video] Google Now Responds to Over 40 Different Types of Questions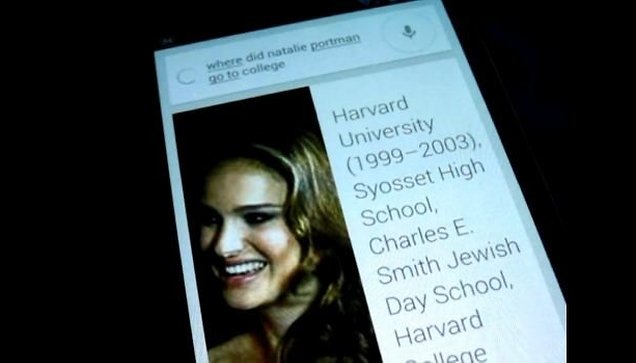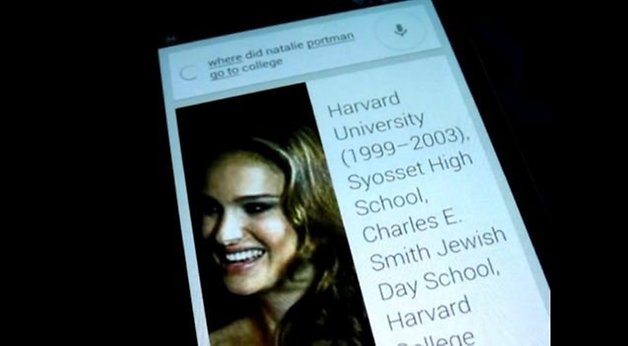 If you needed further proof that Google Now is a bad-ass new feature sure to burst Siri's bubble, take a look at the incredible video below. In it, you can see Google Now answering an insanely broad spectrum of questions (40 different kinds, to be exact), barely missing a beat.
Aside from scheduling alarms, telling you flight information and searching for answers to complicated questions, Google Now also integrates with the following functions on your smartphone for easy voice-activated access:
Android's clock
System settings
Google Maps
Google Search
Google images
Weather
Google Music
Navigation
What also surprised me is just how capable the service is at responding correctly to such casual requests as "What's the museum with all the Egyptian stuff in San Jose?" and distinguishing between seemingly similar sounding words as "Worcester" and "Wooster."
Film and TV trivia are also pieces of cake. Many of the answers included full-screen pictures of the stars and films in question, along with detailed information (like every single school Natalie Portman has ever attended).
One feature that the video failed to show was the "note to self" feature. At any time, you can say "note to self" and Google Now records what you're saying and sends it to you via Gmail as an audio file!
We'd like to see Google Calendar integration, though. Unlike Siri, you still can' t ask Google Now "what does my schedule look like today?" or ask the app to schedule an appointment tomorrow. This seems like such a basic function to set up, given the fact that the service is already integrated with Google Music and Maps.
Overall, Google is finally getting its act together, and we have the feeling this could be just the beginning of an even more impressive feature that will roll out on more platforms like Chrome. We're super-impressed by Google Now and can't wait to test it even more thoroughly against Siri!