Watch Out, Nokia – You May Be Infringing a Dead Dutch Painter!*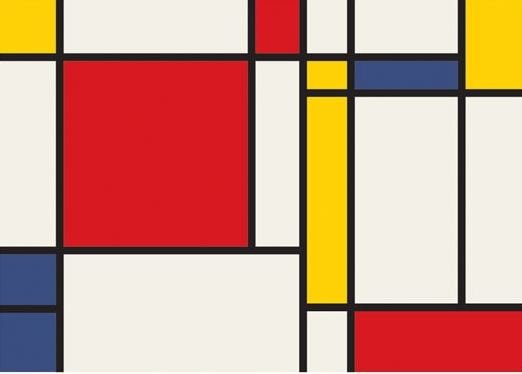 The new Windows 8 interface that Nokia just debuted on their Lumia 920 is beautiful, no doubt, but it's not necessarily original. In fact, it almost looks as if Microsoft lifted the UI right from the canvas of a Mondrian painting. Just look at the Windows' similarity to paintings by the famous (and long dead) Dutch painter Pieter Cornelis Mondrian: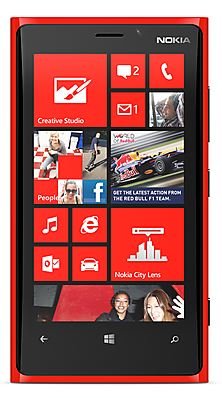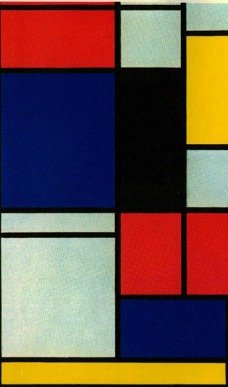 According to Wikipedia, Mondrian developed his grid-like abstract painting style in the 1930's. While they weren't patented, they were created prior (faaaar prior) to the Windows 8 phone. Prior art, people!
Given the absurdity of present-day patent law, might we see Mondrain's estate suing Windows?*
* We're joking, of course, but it's a funny thing to think about.
(Hat tip: Stephen Levy on Twitter)