Google incorporates Waze functions into Google Maps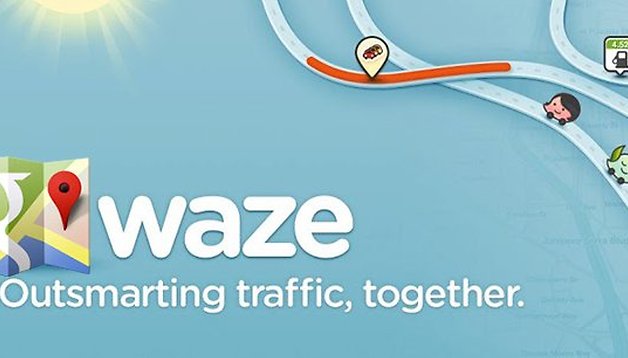 A few months after acquiring the social traffic app Waze, Google has announced that it will start incorporating some of the popular Waze features in their Google Maps app for smartphones.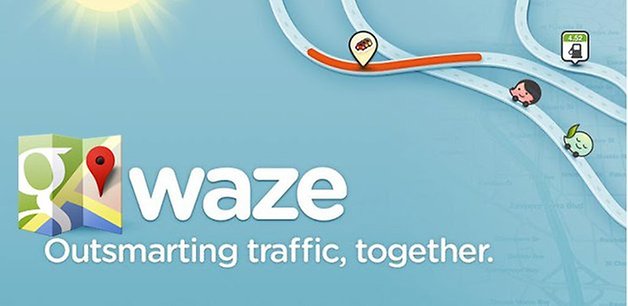 One of the most popular features that will make an appearance will be the real time information that will be provided by users of the Waze community. This data will include such things as accidents, constructions, closures, traffic jams and other miscellaneous information. As of now, this will be available in the following countries: United States, United Kingdom, Brazil, Chile, Colombia, Ecuador, France, Germany, Mexico, Panama, Peru, and Switzerland.
"No one likes getting stuck in traffic. That's why the Waze and Google Maps teams are working together to harness the power of Google technology and the passion of the Waze community to make it easier to navigate your daily life."

Brian McClendon – Vice President of Google Maps
Google has also decided not to axe Waze completely with this new Google Maps integration, but expand it with some of their own features. Waze users will now be able to use Google Search to find locations and destinations during navigation. In addition, Google has incorporated satellite imagery and Google Street View to the Waze Map Editor to make it easier to correct map errors.
Both the Android and iOS versions of Google Maps and Waze should see these new features rolled out shortly. If you've gotten the update for either, what do you think so far?