 Web Apps Winning the Battle Against Native Apps
We now live in a mobile word - powered by apps. A new developer survey by Zend suggests that HTML5/web apps are more popular with developers than "hybrid" apps and native apps. Good news for open standards.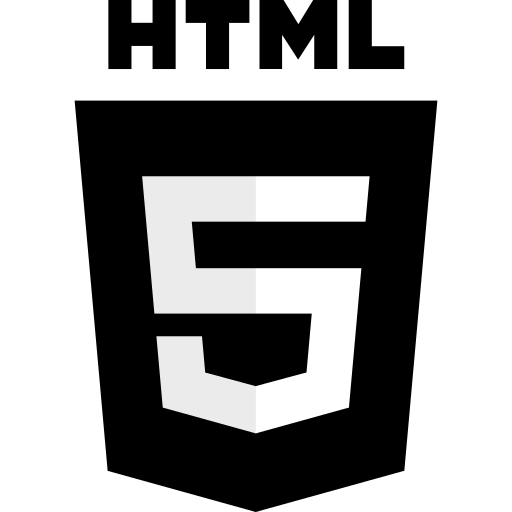 A recent suvey by Zend, a web infrastructure software company, offers several conclusions on the status of mobile app development. The company polled 5,000 developers to uncover key trends in app development. As it turns out, HTML5 apps, not "hybrid" or native apps, are preferred by developers.
Apps are taking over computing - in our smartphones, our tablets, and even now invading the enterprise. The preerence of HTML5 and open standards, over native apps should be a boon to IT managers - and Android device makers.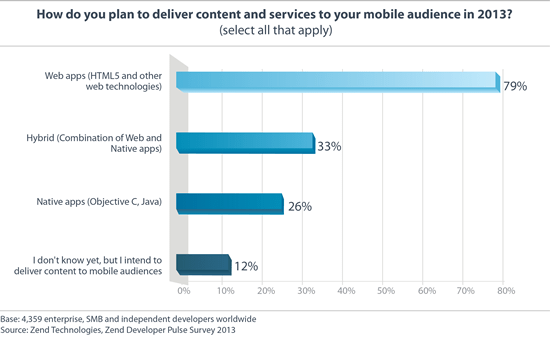 HTML5 - web apps offer the potential of 'write once run anywhere'. They can be used across iOS and Android, and leverage web standards. That said, "native" apps often prove very popular with end users, as these are likely to be more optimized for their particular device or operating platform.
According to the Zend survey, "there is a point of view in the market that open Web standards like HTML5 and JavaScript have the opportunity to unify mobile application development, just like they unified Web development for the desktop. In fact, this year's survey proved that open standards are already the developers' first choice. Our survey found that 79% of developers said they are already using HTML5 and open Web standards."