Google adds your activity summary to the web-based Play Store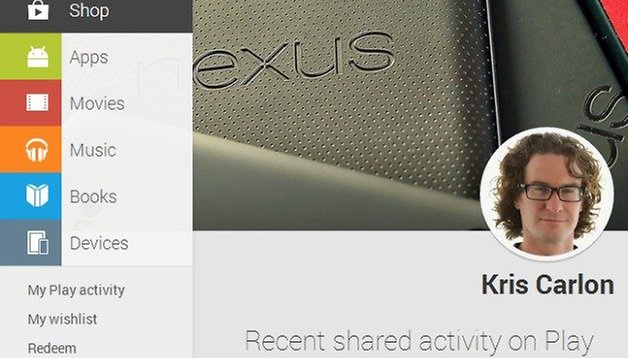 The web-based version of the Google Play Store just scored itself the same activity overview you'd already be familiar with from the most recent Play Store app update. Basically, you'll get a summary of all the shared activity you've engaged in, including all of your ratings and +1's.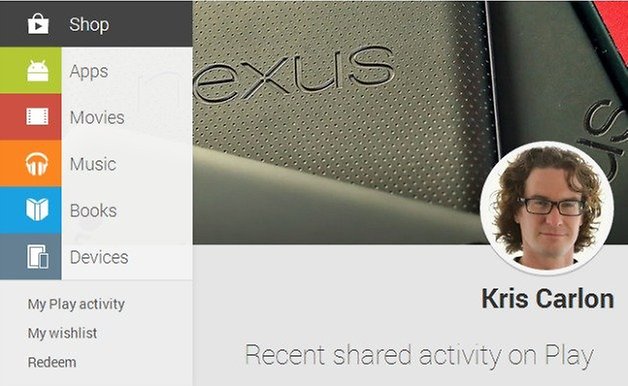 Because it's publicly shared Play Store activity, you can not only peruse your own activity in one convenient place, but you can also check out what others have been doing. This is a great tool if you have a particularly tech savvy friend and you can't be bothered to actually talk to them about what apps have been keeping them awake at night.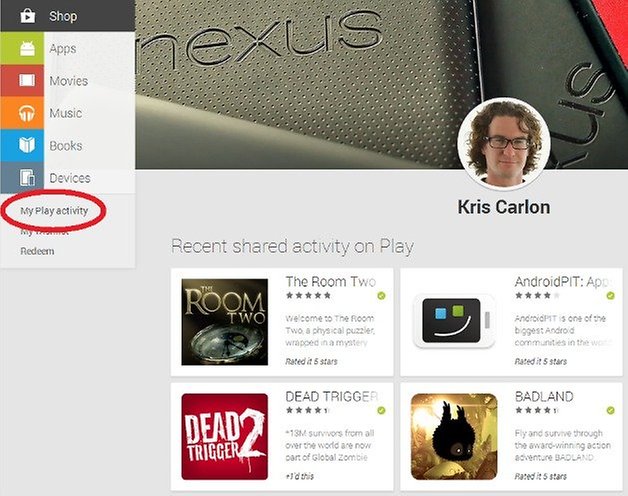 If you consider yourself a bit of an app expert, this is a great way to keep track of everything you've been rating and +1ing. So if there's anything you've somehow missed passing judgment on, you can quickly and easily see it and get your feedback loop closed pronto.
Do you rate apps in the Play Store? Do you use others' ratings and +1's to choose apps?