Chinese Multimedia Messaging App Wechat to take on US Market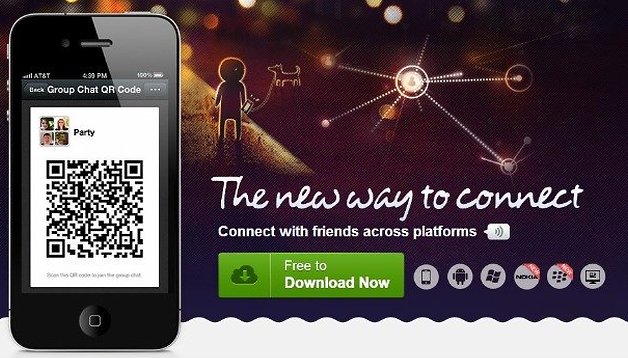 What if there was one app that could handle all your instant messaging needs without sacrificing the ubiquity of the current big guns? Well, look no further. Wechat, a Chinese multimedia communication app with social networking overtones prepares to take on the US market and has the subscriber numbers to back it up.

We all love Skype, WhatsApp, Viber, Instagram, Facebook Messenger, Tumblr and Foursquare of course. But it starts to get a bit unwieldy when you're juggling this many apps that all do largely the same thing. But what if there was one app that could handle all your instant messaging needs: text and video chat, video calling, push-to-talk, photo/video and location sharing (along with other social networking options like group and broadcast messaging) without sacrificing the ubiquity of the former? Well, look no further.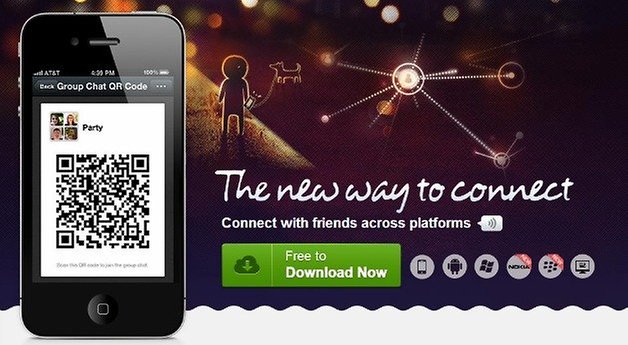 Wechat, a multimedia chat app with social networking overtones from Chinese internet company Tencent, hit the European market a year ago and is about to clock 400 million subscribers, doubling its user-base in the last nine months alone and looks set to take on the US market. With this rate of increase in usage Wechat is definitely doing something right, and already has 50 million users outside China. Now this is great if you need to connect with friends in China, where Facebook and Facebook Messenger are banned (which goes a little way towards explaining Wechat's uptake), but the app's popularity has started increasing in the Americas, Australia and parts of Europe as well.
Can an Asian app compete with American and European strongholds dominated by Skype, Facebook Messenger and Whatsapp? Wechat has just opened a research office in North America, so they certainly seem to think so. But in the wake of the PRISM scanning scandal in the US and recent comments Brazil may follow suit, China may have some work to do to convince American and European subscribers that their information is safe.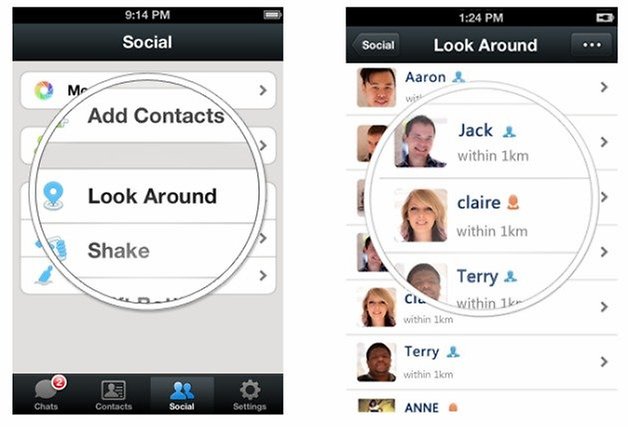 Simplifying and centralizing a range of multimedia chat options into a single, fun app certainly sounds attractive, but does it offer enough to warrant ditching the existing formula of simply assembling your own app empire to do exactly what you want? What happens when the big guns respond and pump up their offerings? And is centralizing everything in one place, perhaps with limitations, necessarily better than picking and choosing from the cream of the crop? Whatever the outcome for Wechat in the US, we should be able to look forward to better options across the board for keeping things together while we're on the go.
Would you prefer a single app to handle all your multimedia messaging needs or are you happy juggling several to get the best from each one? Do you want something entirely new or expansions on what you already know?