WeChat passes more than 100 million downloads on Google Play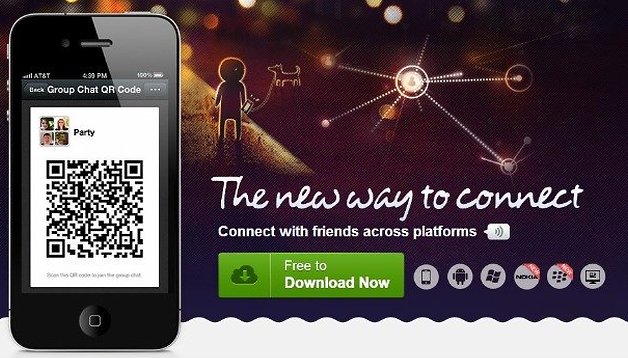 The service WeChat and its Chinese equivalent which is called Weixin has now passed more than 100 million international downloads on Google Play. The service now has a combined 272 million active monthly users.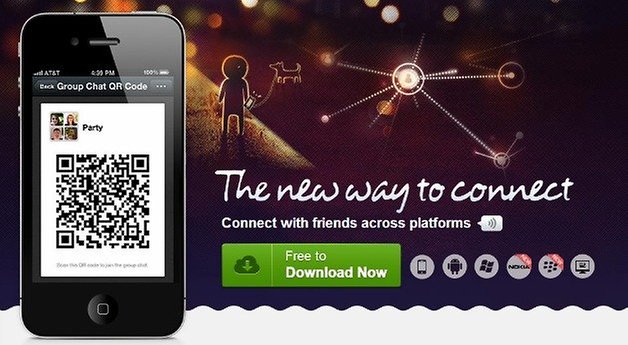 Poshu Yeung, the vice president of the international business group called Tencent which owns the WeChat service, said that they will continue to try and provide "an easy-to-use, all-in-one experience."
WeChat games was just launched recently as the service makes an attempt to become more like a social network and tries to differentiate itself from other messaging services.
WeChat has recently stepped up its attempts at gaining more users in the Western world and particularly in the United States. It launched a campaign last month where it pays you $25 to recruit 5 friends to its service. Tencent also used FC Barcelona footballer, Lionel Messi, in an ad campaign all over Asia to promote the app.
What do you think of the WeChat service and if you haven't used it, do you think you're going to try it out at some point? Please leave us a comment below and we will get back to you.