Android games you have to play this weekend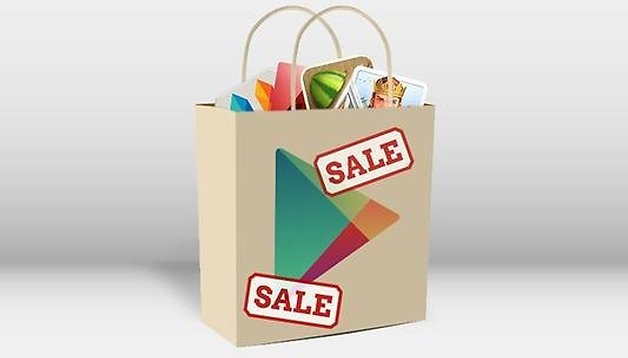 It's that time of the week again: when we cast aside our school uniforms or work attire along with those pesky weekday responsibilities and get reckless and or lazy all weekend long. Just remember to replace your uniform or suit with something else first, or your weekend might be spent in the company of police officers. Whether at home, outside or in jail, what better way to pass the time though than to curl up with a good game on your Android? Here's the best this week.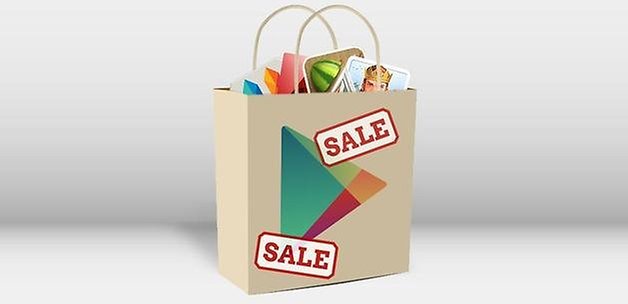 The gameplay of Dotbuster is as simple as it is addictive: defeat the dots by connecting them to form polygons. Sounds easy? Not so much. Beware of viruses and collect bonus points as you show those dots who's boss! To celebrate the release of the game Dotbuster is free (for now).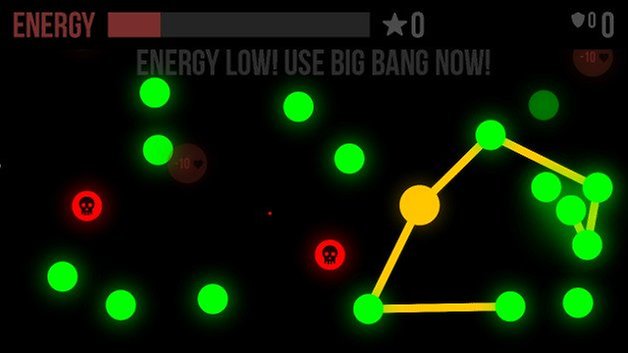 Leave it to SEGA of America to bring out the bargain title of the weekend: the Dreamcast classic, Crazy Taxi currently costs only $2.40. This classic racer sees you hurtling through crazy streets while listening to the tunes of Offspring and Bad Religion at full blast. Need I say more?
The Shogun real-time strategy game Total War Battles only costs $1.20 and allows you to battle it out against other clans in medieval Japan. Think you have what it takes to be a shogun warrior?
Jet Set Radio revives another Dreamcast game: as a spray painting in-line skater you are set loose in Tokyo, unleashing mischief as you cruise through the city and claim your turf with graffiti. You may find yourself having the occasional run-in with the police and other skater gangs though. The music of the original is all there, and you can even snap pics on your smartphone that you can then throw up on a wall in the game. $2.40 will get your Jet Set Radio rocking!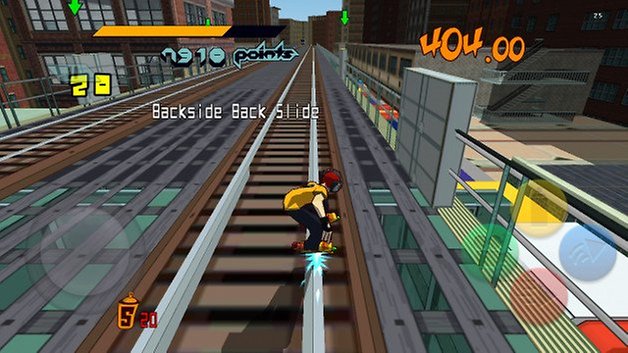 SEGA, thank you! In Sonic Jump, it is high time the classic SEGA champion rolled back onto our screens. This vertical scroller with HD graphics sees Sonic, Tails and Knuckles leaping through 48 levels to stop the evil Dr. Eggman. It'll cost you $0.90 to take the plunge.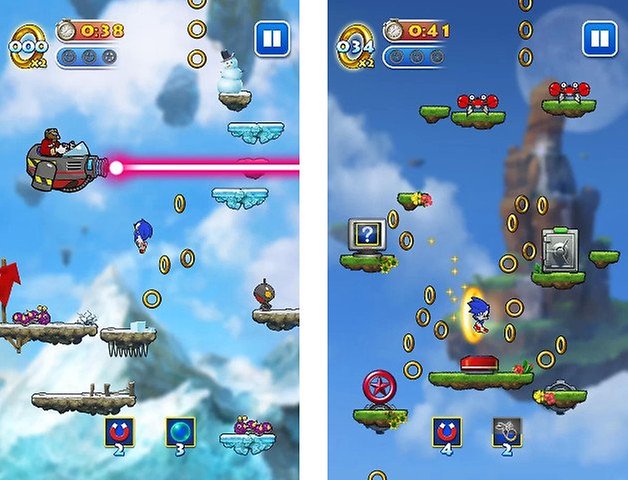 Some gaming blogs named God of Blades ''Game of the Year 2012'' and this award winner has just had just an update. In this epic game you run, godlike, through a strange landscape and defend your claim to eternity in sword fights against monsters and other heroes. The pulp fantasy design is oriented towards record covers of 70s rock bands and the soundtrack is accordingly guitar-heavy prog rock. For just $1.00 you can see if you've got what it takes to be the God of Blades.
Around the World in 80 Days is a classic, at least the Jules Verne version. On your Android you can attempt to the circumnavigate the globe with the English daredevil Phileas Fogg and his loyal French servant, Passepourtout. Don't be fooled though, this is a match-three game with Jules Verne's tale as a backdrop. But it is very addictive and incredibly immersive as you use your wits to win the 20,000 pound wager. $1.00 will get you started on the full version of this epic adventure, and you won't even have to leave the couch.
Did we miss a bargain? Let us know what you're playing and have a nice weekend!