Weekend app deals to start it off right!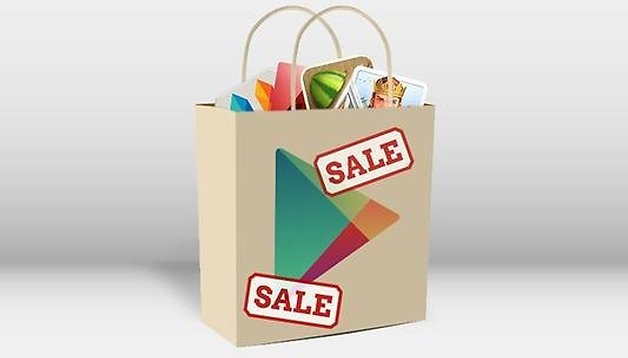 The weekend is here at last! To get your free days started off right, we've got some app deals that could toot your horn. This time they're more on the useful side in comparison to the hordes of cool games from last week. We post these every Friday so stay tuned.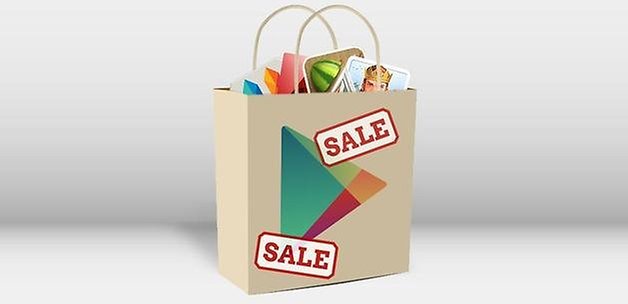 ROM Toolbox Pro - 2.99 USD
Ultimate Backup Pro - 1.50 USD
PS3 Trophies PRO - 0.99 USD
n7player Full Version Unlocker - 2.19 USD
Battery Widget Reborn - 0.99 USD
Bag It! - 0.00 USD
Paris Winter - 0.99 USD
My Date HD - 0.99 USD
Couple Tracker - Phone monitor - 3.49 USD
Assassin's Creed Pirates - 2.99 USD
Rayman Fiesta Run - 1.49 USD
Have a great weekend!