Weekend app deals: get them while they're hot!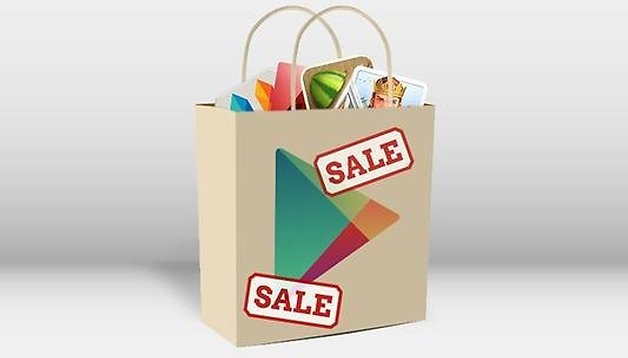 The weekend is just about here, just a few more hours of work to go! And in anticipation of these happy few days off of carefree fun, we've found some app deals, lots of them just 99 cents, to start things off right. It can only go uphill from here.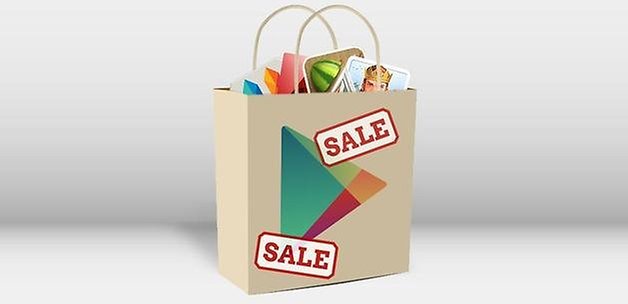 Double Dragon Trilogy - 0.99 USD
R-TYPE - 0.99 USD
Another World - 0.99 USD
Raiden Legacy - 0.99 USD
The Last Express - 0.99 USD
InstaWeather Pro - 0.99 USD
Reactable mobile - 4.79 USD
MeteoEarth - 0.99 USD
Mobile Doc Scanner (MDScan) - 0.99 USD
Calendar Widget KEY - 1.00 USD
Have a great weekend!