You won't believe the things Android is used for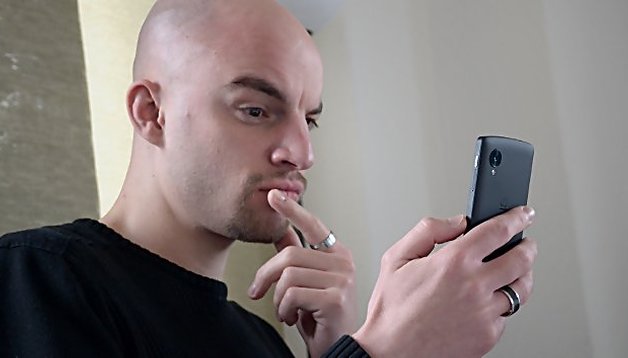 The Android platform has grown into the most popular and widespread mobile operating system on the planet, and is increasingly being used for bizarre projects. I'm not just talking about people controlling their dimmer switches uses Android Wear. I mean, well, just check some of these examples below.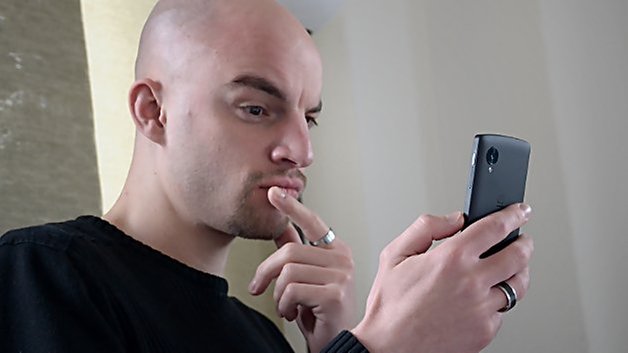 Number one: A crematorium
Sorry to begin with something morbid, but this is quite fascinating. Dutch firm DFW Europe, an international producer and supplier of complete cremation solutions, has confessed that it processes human remains using a HTC One. Seriously. In a crematorium in Denmark, the crematorium ovens are controlled by an operator who scans individual bar-codes using the HTC One, which utilizes software built from the ground up by their engineers. Using an Android device has enabled the company to control and monitor the whole cremation process automatically. I just use my HTC One to play Flappy Bird.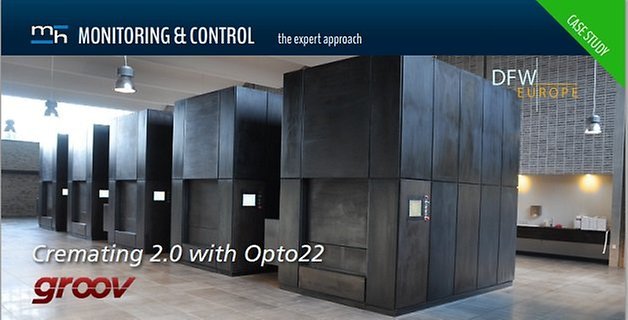 Number two: A rice cooker
Well of course we were all thinking it. We were going about our days cooking rice and thinking "if only I could use Android to help cook this rice instead." Well early last year your prayers were answered as Android moved into the kitchen. Google were touting this as an introduction of smart devices for all household appliances, letting them communicate between each other (yes, your toaster talking to your TV) to help automate certain processes. The theory was that your clothes dryer would send a notification to your TV so you could add another 15 minutes to the cycle, or something similar. Automating something with a heating element by a wireless device (with software that many people have) sounds at best really, really dangerous, and we're yet to see this idea really take off. But who knows what the future holds.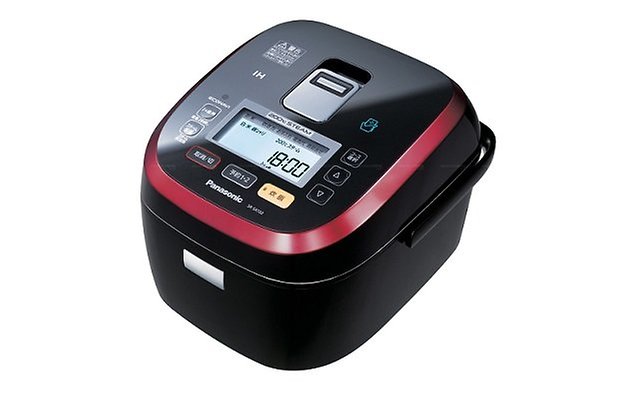 Number 3: A Russian prison
Things began looking up for inmates serving ten-to-life in a Moscow prison last year when it became possible for them to receive emoticons from loved ones. Russia's Federal Penitentiary Service introduced an app for iOS and Android which could be used by select prisoners to receive messages from their families. The messages arrive in the form of a 1,000 character letter or a photograph, both of which can be sent for less than 1 USD. The project seems to have been a success, signal bars seemingly unaffected by their, erm, prison bars...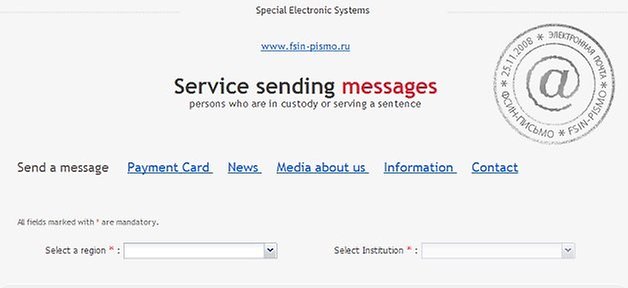 Have you seen Android cropping up in any unusual places?