Westworld: The HBO hit lands on Play and App Stores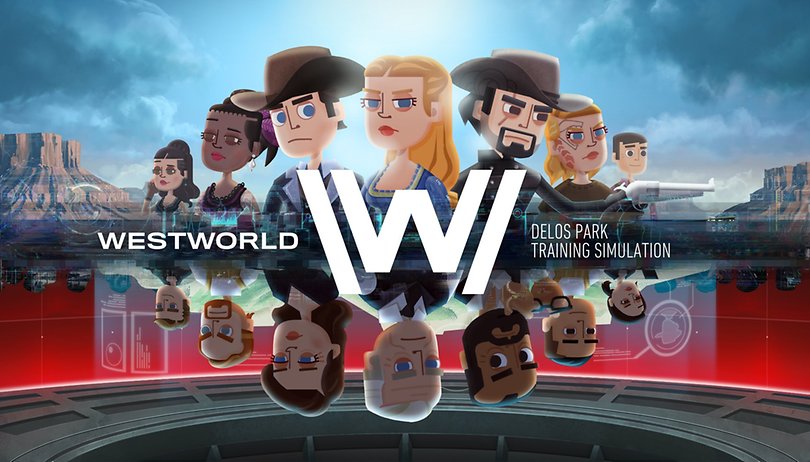 Fans of the TV series Westworld have reason to celebrate, because even if the second season comes to an end in the coming days, you can bridge the waiting time until the third season with even more Westworld, thanks to the mobile game of the same name.
The TV series, based on the 1973 novel by Michael Crichton and the first film adaptation with Yul Brunner in 1974, is about a futuristic theme park in which human guests are entertained by human-like robots called hosts. I admit that I haven't even seen the TV series yet, but I still know the movie, which is still one of my favorite movie classics.
In the game Westworld you dive into Westworld as a kind of amusement park manager working for Delos. You have to send the hosts to the human guests, create new androids and optimize or even build the places known from the series like Sweetwater or Las Mudas. In between, defective androids have to be collected and repaired before they might cause problems for the guests. A touch of Westworld-style Tinder is also built into this mobile game, after all, you also have to achieve a "perfect match" between humans and androids.
The look of Westworld reminds me of classic comic-style games like Sam & Max or Leisure Suite Larry. If you were hoping for a graphical extravaganza, I'm afraid you'll have to look elsewhere.
Westworld is a free-to-play game with in-app purchases between 99 cents and 99 dollars, so there's no doubt some grinding that you can pay to get through more easily. Keep an eye on our monthly game reviews for a closer look at how Westworld plays out on mobile, but in the meantime, let us know what you think about the game in the comments!