What do Chrome devices have to overcome to gain major market share? Chrome OS has been gaining market share as reports of sales from 2013 Chromebooks and Chromeboxes have announced. With Chrome device popularity beginning to pick up speed, and by doing so drawing consumers away from Apple and Microsoft, what does the future hold for Chrome OS?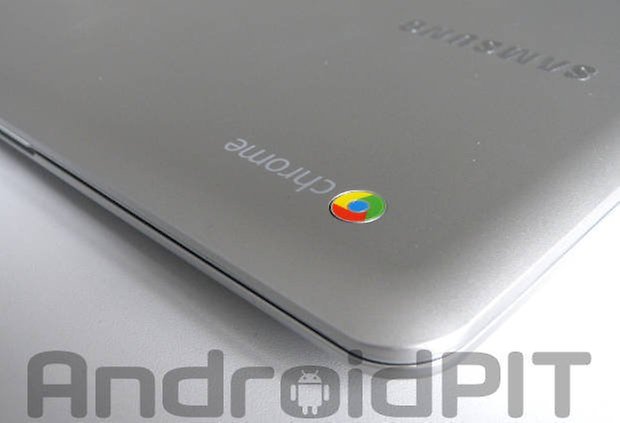 Chromebooks have been gaining speed in the last year as consumers begin to buy-in with the cheaper computing platform. With HP and Asus jumping on board with their latest versions of the Chromebox and HP adding the Chromebook 11 and 14, it appears that these companies believe their is a serious demand for these Chrome OS devices.
The Asus Chromebox is already on sale featuring upgrades to the processor (i7-4600U, i3 4010U, and Celeron 2955U) and RAM (2-4 GB) which also raise the price from $179 and up. The HP model still remains pretty mysterious with no word on specs. It states on the HP page that it will release in Spring 2014.
App Support
One issue that people have with the Chrome OS is lack of functionality and access to the programs they love. The Chrome Store has a lot of good apps, but it is missing many of the great ones. However, one recent win for the OS is the addition of Microsoft Office to Android and Chrome. Microsoft Office has been a part of many people's lives, and it can be difficult to distance yourself from. Now, you don't have to if you don't want to.
Microsoft is making Word available for free on Android phones in the Google Play Store under Microsoft Office Mobile and in the Chrome Store under Office Apps (unofficial). This is a major win for users who like the functionality of Word. The version that users will get will not be exactly the same as if they had gone out and bought Microsoft Office for their PC, but it's a step in the right direction for sure.
While the Chrome Store has plenty of apps available, it appears that there are many that just aren't quite up to par just yet. If the Chrome OS on Chromebooks and Chromeboxes want to continue to gain momentum in the desktop and laptop arenas, it will have to get some major players on board to add to the Chrome Store. It's doubtful that any of the major software companies would be willing to add their applications for free, but just having them available for purchase would be a major stride.
Do you use a Chromebook or a Chromebox? What has been your experience so far? Has the Google Drive price cuts affected your decision at all? What has been your experience in the Chrome Store?