What does the Galaxy F need to beat the LG G3?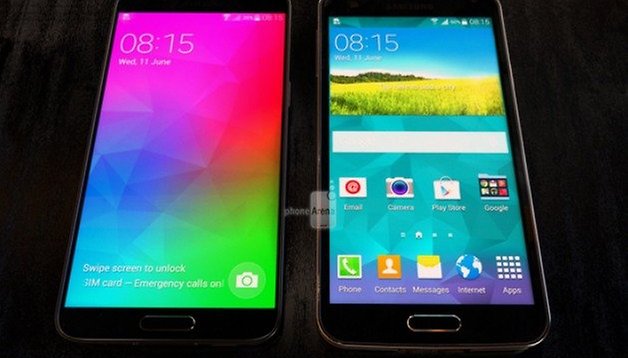 Phone Arena recently leaked a pic of the rumored Galaxy F super-premium phone alongside the Galaxy S5. As you may recall, the Galaxy F series will replace the Galaxy S series as Samsung's premium flaghsip line. How the rumored Galaxy S5 Prime fits into this new world view remains a mystery. With the Galaxy F packing a QHD screen and tiny side bezels, it looks like Samsung are following LG this time. So what would the Galaxy Need to best the LG G3?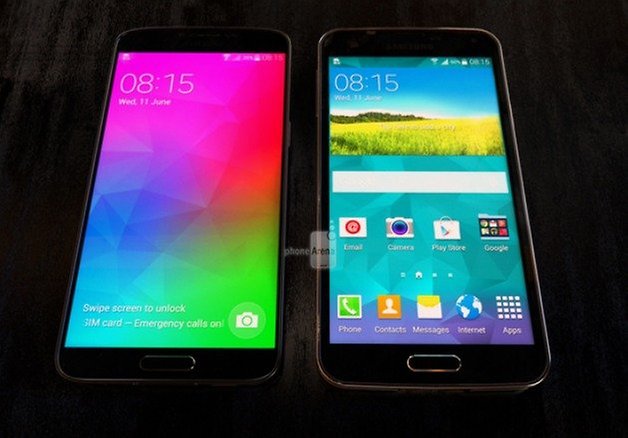 LG has been criticized in the past for trailing Samsung, who have in turn been accused of copying Apple. But with the LG G3 many are saying that LG has innovated in ways beyond Samsung, who are continually accused of rehashing the same format with only minor changes. The Galaxy F seems to be an attempt to break with the dated Galaxy S format and introduce a new line with cutting edge specs and a refined design (you can post your specs expectations in the comments). So let us know in the survey below what you think the Galaxy F needs to outdo the G3 (and all other flagships this year), and if we missed anything please add them in the comments.