What hardware specs would your ideal smartphone have?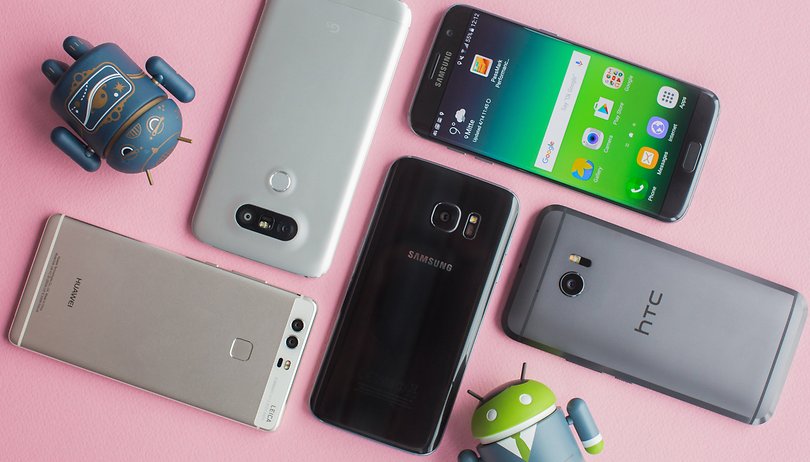 We're back with our second poll about your ideal smartphone. Last time, we asked how your perfect smartphone should look. Now, we want to know what you think it should have under the hood.
Tastes vary, especially with devices as personal as smartphones. Not everyone wants or needs a flashy, high-end flagship. Some prefer an honest mid-range device without too many bells and whistles. Others just want to be able to make calls and send texts.
Whatever your preferences may be, our poll is made to accommodate all your tastes. What specs does a device have to have to satisfy all your needs and desires? The better the specs, the more expensive the device, which makes it a bit less ideal. So choose wisely!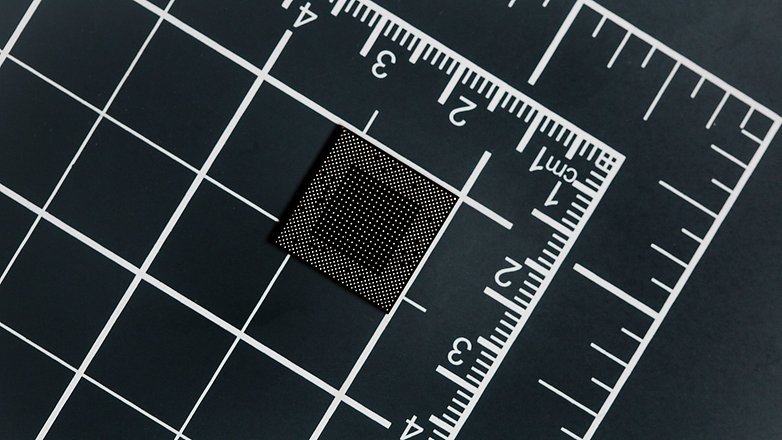 Anything missing from the poll that we should have included? Let us know in the comments! We'll have the final results for you soon!