What if Samsung made the iPhone 6? Apple says its philosophy is all about saying no to things. Samsung's appears to be the opposite. So what would the iPhone 6 be like if it came from Planet Samsung?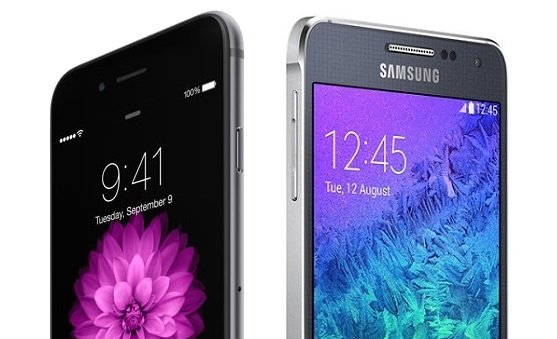 Samsung and Apple may compete in the same markets, but they're very different companies. Where Apple prefers to focus on a few ideas and refine them until they're perfect, Samsung sometimes acts as if it never had an idea it didn't like. So what would happen if Samsung was behind the iPhone 6? We think it'd be something like this.
There would be more iPhones than a 6 and a 6 Plus
Why make two variants when you can make two hundred? Samsung would make an iPhone 6 and an iPhone 6S, an iPhone 6 Mini and confusingly, an iPhone 6 Plus Mini that would be the same size as an iPhone 6. There would be an iPhone 6 Alpha and an iPhone 6 Ace, an iPhone 6 that was waterproof and an iPhone 6 that could detect ghosts.
It'd have lots of different processors
Samsung likes to mix things up a bit when it comes to processors, so it sometimes releases Galaxy products that have different processors in different markets. We're sure it'd have the same attitude to an iPhone, so the processor you get would depend on where you lived. Germany, the UK and the US would get A8 chips and other markets would get whatever happened to be lying around.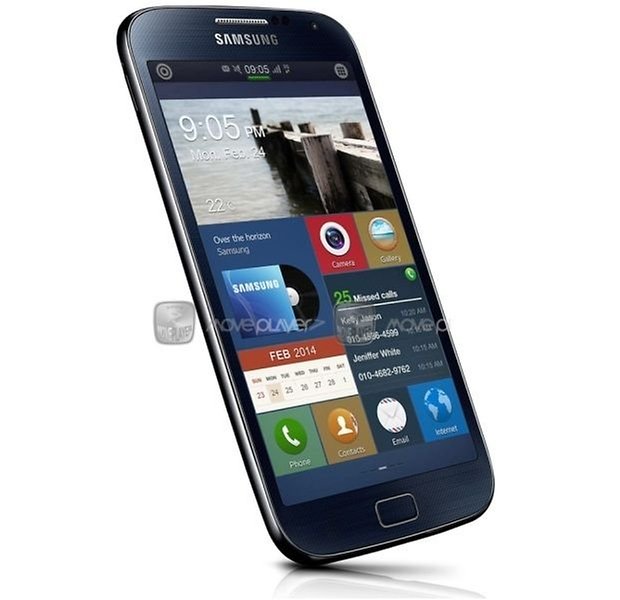 It would have more than one OS
We've seen that Samsung likes to hedge its bets when it comes to operating systems: it's currently wavering between its own OS, Tizen, and the much more popular Android. A Samsung iPhone would take a similar approach, with different versions running iOS, Android, Tizen, Windows 3.1, MS-DOS 5.0 and OS/2.
It wouldn't "just work"
The Galaxy S5 has had a few niggles. Some people found the screen wouldn't turn on. Others found that during calls, either they or the other person were inaudible. Its new Multitasking button replaced the familiar Menu button, which would be fine if so many older apps didn't have an on-screen menu option for their settings. Picture stabilization would slow the camera so much it was almost unusable. And in some places the download booster wasn't available because the phone networks didn't like it. A Samsung iPhone might only work on Tuesdays, or when the moon was full.
It wouldn't get OS updates
One of the things Apple users really like is the way Apple rolls out OS updates to everybody at once. Google's rejigging of Android so its updates go via Google Play Services is largely due to firms such as Samsung, who don't appear to care too much about customers once it's got their money. We wouldn't hold our breath for iOS/Tizen/MS-DOS updates more than six months after buying any Samsung iPhone.
It'd have a stylus
And a fax machine. And a tool for getting stones out of horse's hooves. And a fridge.